Kitchen Exhaust Cleaning in Lebanon, PA
Trust the Experienced Professionals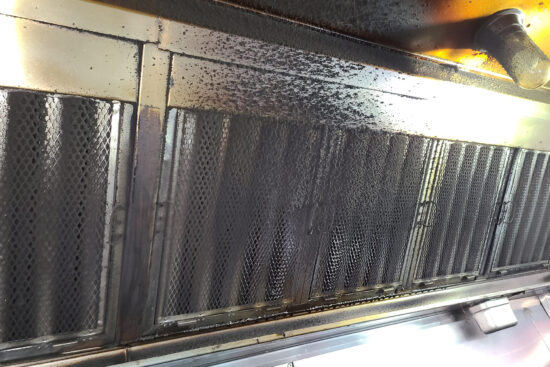 Your kitchen exhaust fan helps keep your restaurant clean by pulling grease, smoke, and heat out of the air. Grease and oil contain flammable residue that can start a fire, which can quickly spread into other spaces of your restaurant, causing immense damage. You also risk receiving violations from the local inspection office or having issues with insurance companies due to:
Kitchen exhaust hood decay
Filter griminess
Duct foulness
To avoid this, consider ZACH-VAC Duct Cleaning and the best kitchen exhaust cleaning services in Lebanon, PA. We use the latest tools and equipment to inspect your filters, clean the system, and ensure your commercial kitchen stays in spotless condition.
Our crew is based in Elizabethtown, PA, and serves Lebanon and the surrounding areas.
Kitchen Hood Cleaning in Lebanon, PA
Whether you need complete kitchen exhaust cleaning or kitchen hood cleaning in Lebanon, PA, you can always count on our professional services. With every job, we guarantee to meet system cleaning codes, fire codes, and health department standards. We clean faster and more efficiently thanks to our advanced methods, making ZACH-VAC Air Duct Cleaning the clear choice for your hood cleaning needs.
During the process, we also inspect the vents and ducts to determine possible signs of deterioration. We also use biological sanitization products to remove grease, destroy impurities successfully, and keep your kitchen hygiene at a high level.
Restaurant Hood Cleaning in Lebanon, Pennsylvania
Businesses Know ZACH-VAC Gets the Job Done Right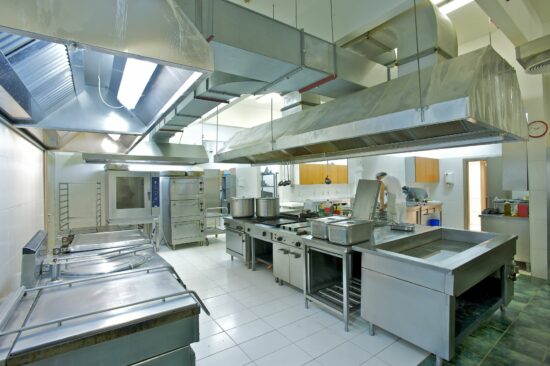 A clean hood and exhaust system can significantly reduce the chance of fire and possible damage in your restaurant, commercial kitchen, or food preparation facility. At ZACH-VAC Air Duct Cleaning, we offer thorough restaurant hood cleaning services in Lebanon, PA, to remove grease, rust, and bacteria.
Lebanon is a charming little city in Lebanon County, Pennsylvania, with a population of 25,477. Due to its historic downtown, excellent restaurants, beautiful architecture, and unique shops, Lebanon is an excellent destination to work and live. You will find plenty of indoor and outdoor attractions to explore, including Cornwall Iron Furnace, Stoever's Dam Park, Union Canal Tunnel Park South, and Lebanon Valley Rails to Trails.
If you own a restaurant in Lebanon, PA, and want to be successful, regular kitchen exhaust cleaning is necessary. Contact ZACH-VAC Air Duct Cleaning today to discuss your maintenance needs, cleaning schedule, and the best ways to keep your business, employees, and guests safe.