About our Air Duct Cleaning, Air Duct Mold Remediation, HVAC Vent Cleaning, and So Much More! In Elizabethtown, York, Lancaster, Mechanicsburg, Harrisburg, Reading, PA, and Surrounding Areas
ZACH-VAC Air Duct Cleaning
At ZACH-VAC Air Duct Cleaning we are dedicated to providing you with the quality and affordable duct and dryer cleaning services that you deserve. Serving the South Central Pennsylvania area, we are proud to help homeowners and businesses breathe freely and improve their indoor air environment for the long-term.
We apply all-natural botanical products to your ducts, we ensure that no harsh or potent chemicals are used that can worsen the symptoms of allergies and/or illness. For duct cleaning that you can trust and professional service that won't let you down, give us a call today!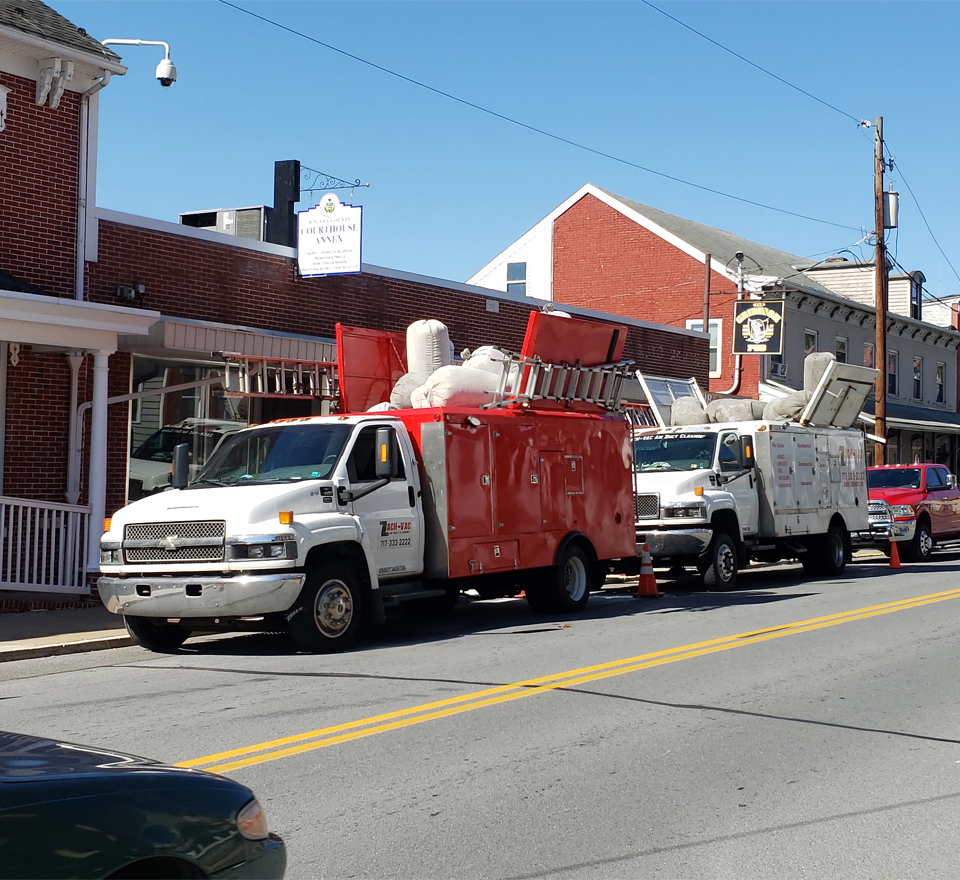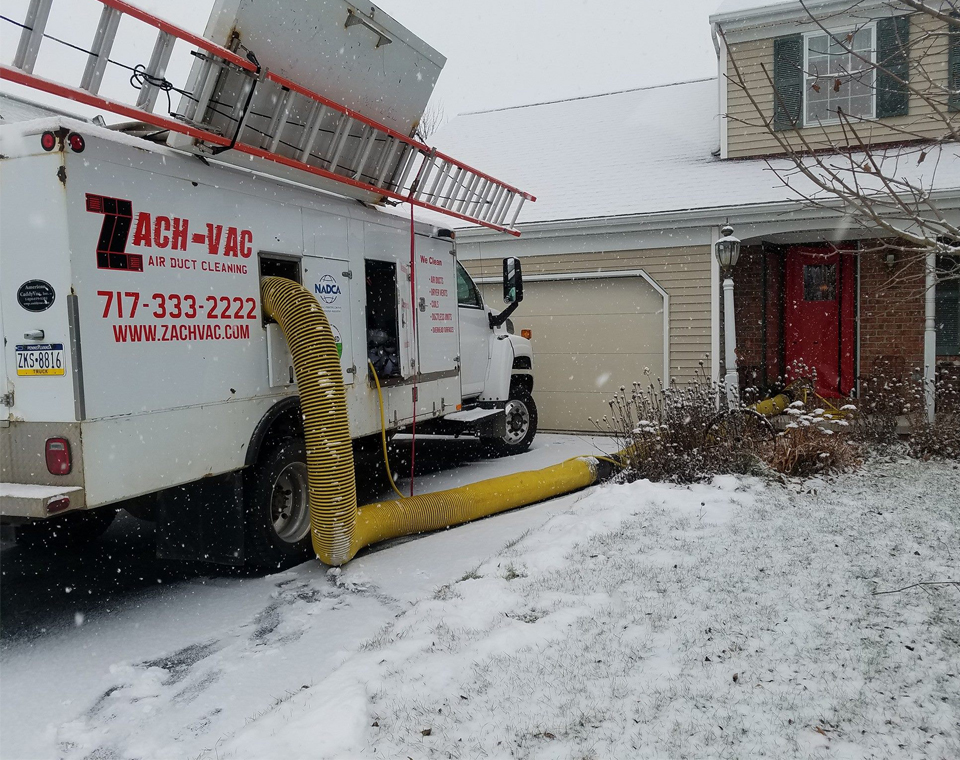 Unmatched HVAC Duct Cleaning Services
We take pride in providing businesses and homeowners with unmatched customer service. With passion for our work, and over a decade of experience in professional duct cleaning, our goal is to provide you clean ducts and dryers vents that help you breathe easier and reduce risks. We go above and beyond the call of duty to provide you with:
Mold remediation that rids mold at the source
All-natural botanical disinfectant
Thorough blowdown cleaning services
Efficient service with little to no interruption to your routine
Dryer vent cleaning that reduces safety risks
Meticulous air duct cleaning, and more!
Meet the Founder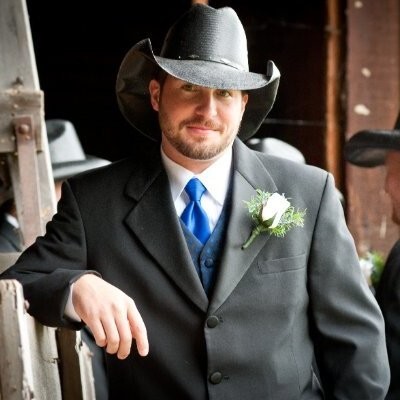 Zach Nauss
Born and raised in Lebanon, PA, and graduating Penn State with a degree in Mechanical Engineering, Zach Nauss uses his passion for serving others and his experience in professional duct cleaning to provide his clients in South Central PA with professional cleaning services that meet the highest standard of care. As an entrepreneur that enjoys training horses and tending to his farm, Zach carries his hardworking and entrepreneurial spirit into his role as founder and CEO of ZACH-VAC Air Duct Cleaning. He appreciates personally meeting with customers, as well as troubleshooting issues or problems, and offering solutions.
Why Us?
In addition to our dedication to affordable and professional care, our affiliations and certifications enable us to provide optimal service.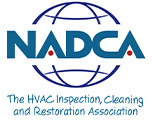 NADCA Certification
Our advanced certification in NADCA recognizes us as a valid HVAC Inspection, Cleaning, and Restoration Association.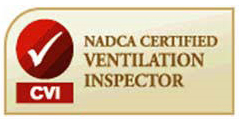 NADCA CVI
We are NADCA Certified Ventilation Inspectors that are qualified to conduct inspections on commercial and residential HVAC units.

C-DET
We have Certified Dryer Exhaust Technicians that are skilled and qualified in cleaning dryer vents for businesses and homes.
Elizabethtown Chamber of Commerce
Our membership of the Elizabethtown Chamber of Commerce shows our dedication to the local community and commitment to participating in the community that we call home.