Robotic Duct Inspection, Cleaning and Encapsulation, for Air Ducts by NADCA Certified Ventilation Inspectors in Elizabethtown, Lancaster, Harrisburg, York, Reading, Mechanicsburg, PA and Surrounding Areas
Does your home or business suffer from poor air circulation? Do you notice that your energy bills have gone up? Can you visibly see build-up in your ducts and around your HVAC system? If so, then you may need to have your air ducts cleaned.
At ZACH-VAC Air Duct Cleaning, we've learned that traditional air duct cleaning methods can't access all areas of your ductwork.  That's why we've invested in state-of-the-art technology, including robots to clean the areas where can't easily get to.  Robots are perfect for the sections of ductwork that we can't easily cut or get into, and areas of the ceiling that may not be normally cleaned.
While traditional air duct cleaning methods are effective, the use of specialized air duct cleaning technology and robots for inspections and cleaning takes duct cleaning to the next level!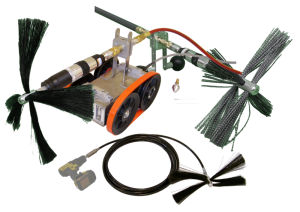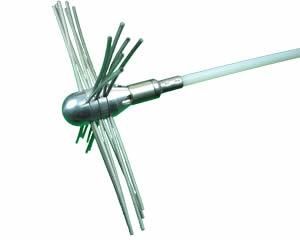 From air duct inspections to suction, cameras, and more, we use state-of-the-art technology and updated methods to rid air ducts of mold, debris, bacteria, and other contaminants that can cause poor indoor air quality. By easily inspecting issues with robotics, we ensure that no surface is unturned.
Our team can provide detailed reporting, as well as photos to go along with your inspection and/or cleaning!
Our Process
As NADCA Certified Ventilation Inspectors, we uphold the highest standard of professionalism in all our services.  From the proper use of robotics for inspection to the effective removal of mold, we work with your best interests at heart.  While cleaning/inspection can be invasive, we minimize the interruption to your routine by working around your schedule.
By cutting a small hole to see inside ductwork, we inspect the situation using cameras and robotics, as well as our skills and expertise to make the proper recommendations to solve issues and get your HVAC unit up and running again. With every inspection, we stop at nothing to isolate any issues and provide you solutions.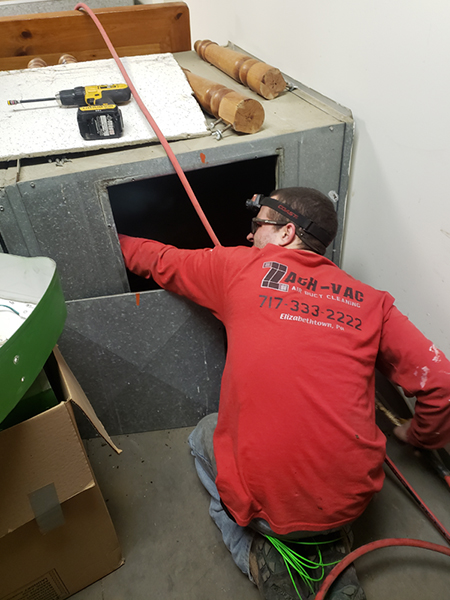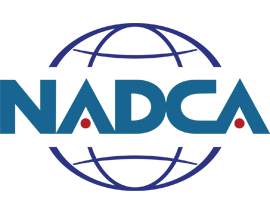 "Commercial Businesses, Industrial and Healthcare Facilities should have air ducts inspected annually per NADCA recommendations"
Schedule Now
Certified Ventilation Inspectors (CVI)
We are proud certified ventilation inspectors (the highest level of certification in NADCA) that use the most advanced technology to conduct our inspections and provide you with recommendations for necessary services that include:
Fixes- We let you know if we have detected any areas of your ductwork that require repairs. Whether we can make the repairs ourselves, or point you in the direction of someone who can, you're in good hands!
Testing Referrals- We utilize advanced robots to determine if there are areas or aspects of your ductwork that require additional testing or inspection. For example, we may recommend encapsulation, mold remediation, etc. to fully clean your air ducts.
Replacements- Our robotic inspections identify if your ductwork needs to be replaced. Whether that requires a full replacement or the removal of certain branches, we make our professional opinions known to provide you with expert recommendations.
Restorations- We can also do a restorative process to combat mold and contamination by working from the center of your ductwork outwards, with the goal of stopping fiberglass from separation or shedding, preventing it from going airborne.