Air Duct Mold Remediation, Elizabethtown, Mechanicsburg, Harrisburg, York, Reading PA, Lancaster, Carlisle, Lebanon, PA, and the Surrounding Areas
As a NADCA ASCS certified company, we have the skills, certifications, and expertise needed to combat mold in your air ducts through mold remediation and removal.
Using botanical & non-toxic sanitation, specialized HEPA-rated equipment, and our years of expertise, we provide you with the remediation and removal services needed to get rid of mold and reduce health risks.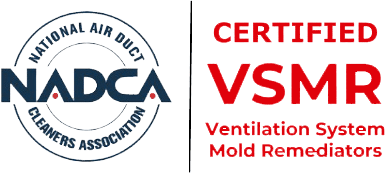 At ZACH-VAC Air Duct Cleaning you aren't just another customer. We hold our clients, their needs, and their homes with the utmost respect and care to remove harmful mold growth and protect their loved ones. Serving the South Central Pennsylvania area, we are proud to provide our local community with supreme service at affordable rates.
Ready to rid your air of allergens?
Call ZACH-VAC Air Duct Cleaning today.
Licensed & Insured
717-333-2222
Why Is Mold in Your Air Ducts Dangerous?
Mold is a bothersome and potentially dangerous fungus that can grow on a range of surfaces in your home, but can be most damaging to your health when it's in your air conditioner and ducts.   From your ceiling to your walls, air ducts, and more, mold needs to be dealt with immediately to reduce health risks and improve the air quality of your home.
The bottom line, even though you can't see mold, it can still cause serious health endangerments that can put you, your loved ones, and your guests at risk. Common health dangers of mold include:
Headaches
Sore Throat
Runny Nose
Cough
Sneezing
Watery Eyes
Fatigue
Asthma Attacks
Infections
and more.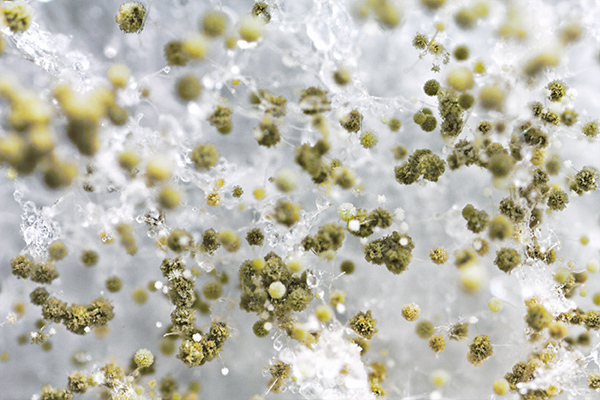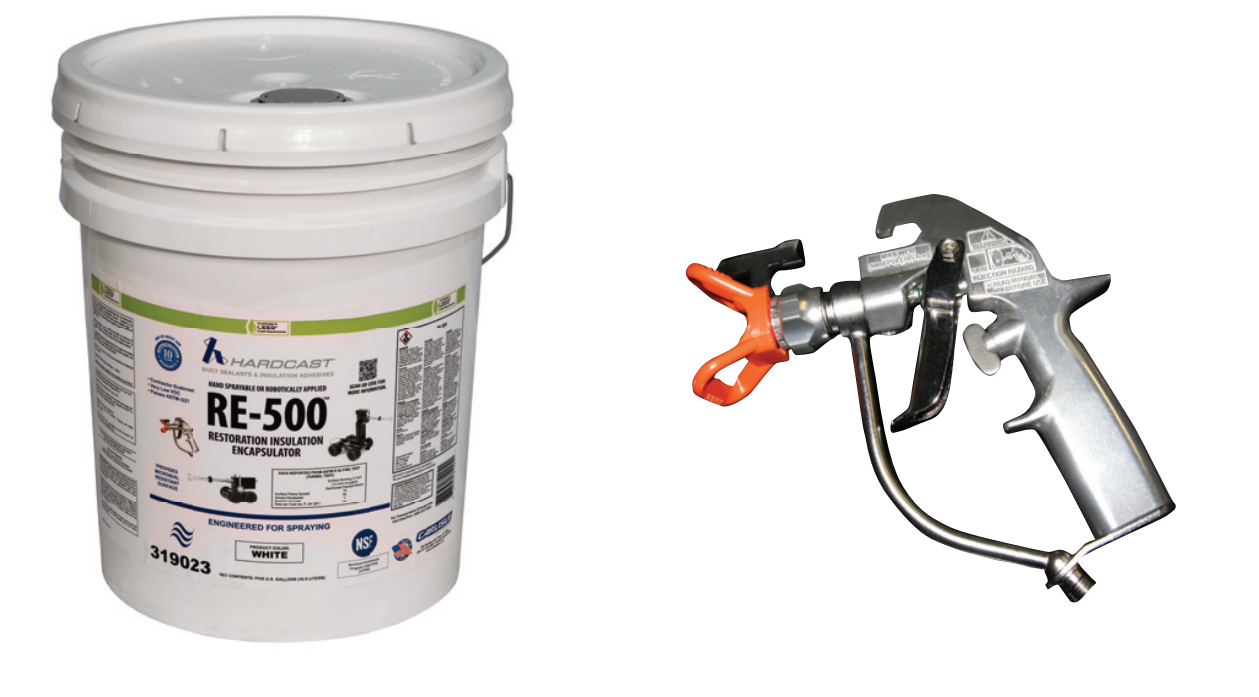 What is Air Duct Mold Remediation?
Mold remediation is a science that should be performed by skilled and certified technicians. By removing mold growth, we reduce the health risks of mold in your air ducts and ensure that you and your loved ones are safe. Removing mold from inside air ducts and HVAC systems, and then encapsulating, we use LEED certified products such as Hardcast's RE-500, Benefect botanical disinfectants, and effective mold remediation methods such as:
Encapsulation of fiberglass duct lining
Evaluate and recommend replacement ductwork (if issue cannot be satisfied with encapsulation)
Restore ducts by preventing fiberglass from separating
Air Duct Mold Remediation & Removal
Our certified technicians perform mold inspections on your ductwork to determine the correct plan of attack to remediate and/or remove mold altogether. Working from the inside of your unit outward, we start at the source and remove mold and other bacteria that are causing you and your family harm.
Mold remediation is a scientific process that removes mold and restores air quality to non-toxic levels.
(717) 333-2222