Overhead Cleaning Services, High Reach Cleaning, Blowdown Cleaning and Dust Cleaning in Elizabethtown, Lancaster, Carlisle, Lebanon, Mechanicsburg, Harrisburg, York & Reading, PA
At ZACH-VAC Air Duct Cleaning, we help businesses throughout Elizabethtown, Lebanon, York, Reading, and the surrounding Southern PA areas with all their high surface cleaning needs. From cleaning trusses, skylights, stadiums, and more, there's no job too big or too small for our team of skilled technicians. Contact us today to learn more about our overhead cleaning services.
Contact Us
Overhead Cleaning & Dust Cleaning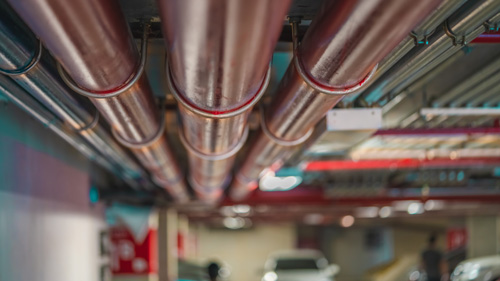 Over time, dust can accumulate on the high areas of store, factory, warehouse or other facility.  This includes:
Exposed pipes
Ductwork
Conduits
Lighting
Fire-system pipes
I-beams and rafters
Overhanging items or artwork
The build-up of dust and debris can be a health risk for businesses. But without the proper equipment and expertise, cleaning high surfaces can be nearly impossible—but not with our team on the job!
We offer dust cleaning and other high-surface cleaning services to South Central Pennsylvania and surrounding areas. Using the right tools and, we get the job done efficiently and effectively the first time around.
Overhead Cleaning for Businesses
We clean your high surfaces with little to no interruption to your business. Whether you're a hotel chain, commercial building, restaurant, stadium, etc. we work around your schedule to clean surfaces with little to no interruption to work operation.
"Dust particles are well known for their potential to cause respiratory and cardiovascular health problems."
Blowdown Cleaning Services
We provide overhead cleaning services to those exposed rafters and ducts that trap dust and debris. Instead of trying to undertake those pesky particles on your own, our blowdown cleaning specialists provide you with a thorough cleaning, so you don't have to tackle the dirty work yourself.
We have scissors lifts and equipment needed to reach ceilings well-over 40 feet high.
We use HEPA-rated vacuums to remove every trace of dust and cobwebs.
We vacuum your walls, ceiling, ceiling fans, and ductwork in a single cleaning.
We clean dust on trusses with our HEPA-rated vacuums
We cover all equipment below as needed, or clean dust below using HEPA-rated vacuums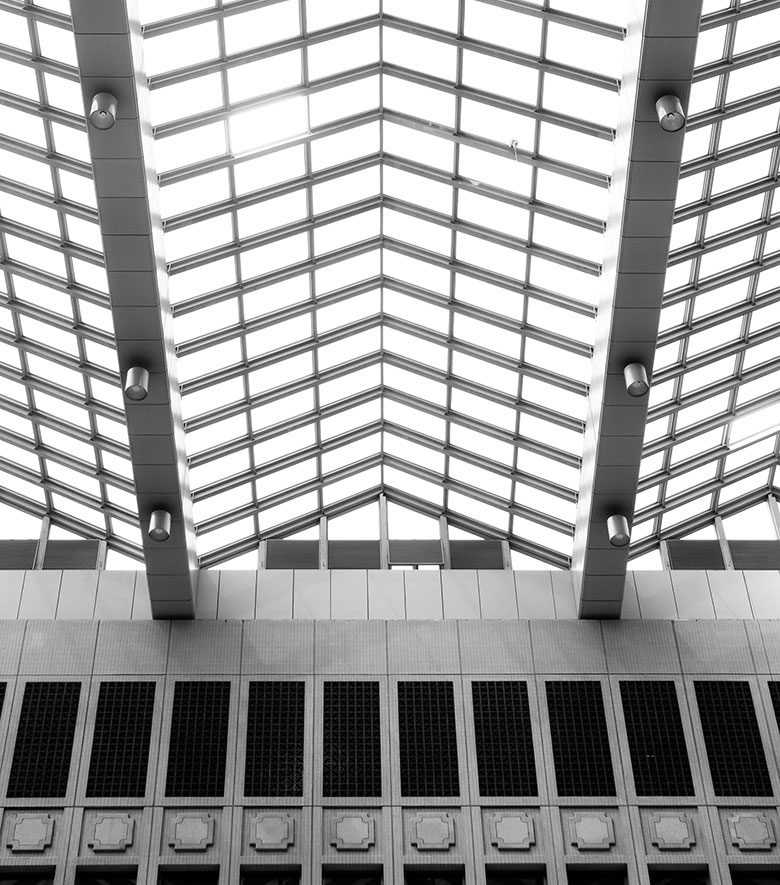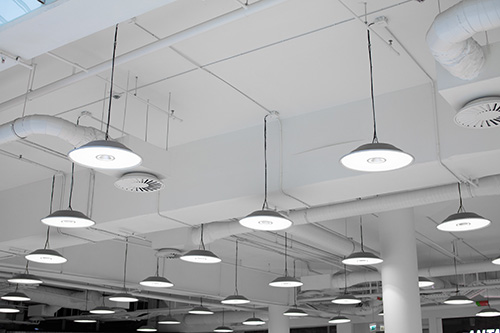 High Surface Cleaning for Trusses and Rafters
We provide high surface cleaning for trusses of all shapes, sizes, styles and heights. Using scissor lifts and other industrial equipment and tools, we can reach heights of over 40 feet and clean all surfaces and corners–even those that are hidden or hard to reach.