Residential Air Duct Cleaning for Elizabethtown, Lancaster, Harrisburg, York, Reading, Mechanicsburg, PA and Surrounding Areas
Unless you're a professional air duct cleaning technician, you probably don't think about cleaning your home's air ducts–out of sight out of mind! However, residential air duct cleaning, according to NADCA, should be performed approximately every 3 to 5 years to rid your ductwork of contaminants, including:
Dust
Dirt
Pet hair and dander
Dead skin cells
Mold build up
Previous homeowners filth
Post-Construction Cleanup
and others that are causing negative effects on your AC & family's health.
At ZACH-VAC Air Duct Cleaning, we work with you and your budget to provide you with professional and affordable residential air duct cleaning for your home in South Central Pennsylvania, and the surrounding areas. Whether you've just moved into your home, or you've been there for years, we eliminate the dust and debris in your ducts that are compromising your health and reducing the efficiency of your HVAC unit.
| | |
| --- | --- |
| NADCA'S GUIDE FOR HOMEOWNERS | NADCA'S 2021 STANDARDS |
Signs That Your Air Ducts Needs to Be Cleaned
Here are some common signs that it's time to call a duct cleaning technicians ASAP!
Strong Odors– If strong and offensive odors are emitted from your unit every time you turn it on, it could mean that mold and bacteria are present in your ductwork.
Poor Air Circulation– Poor air circulation is a telltale sign that you need your air ducts inspected.
Dirt Build-Up– If you can visibly see the presence of dirt or mold, on or around vents, fans, filters, etc. then need to have your air ducts professionally cleaned.
Dusty House – Constant need to clean dust or dirt around house, no matter how often you clean.
717-333-2222
Ducts: Before & After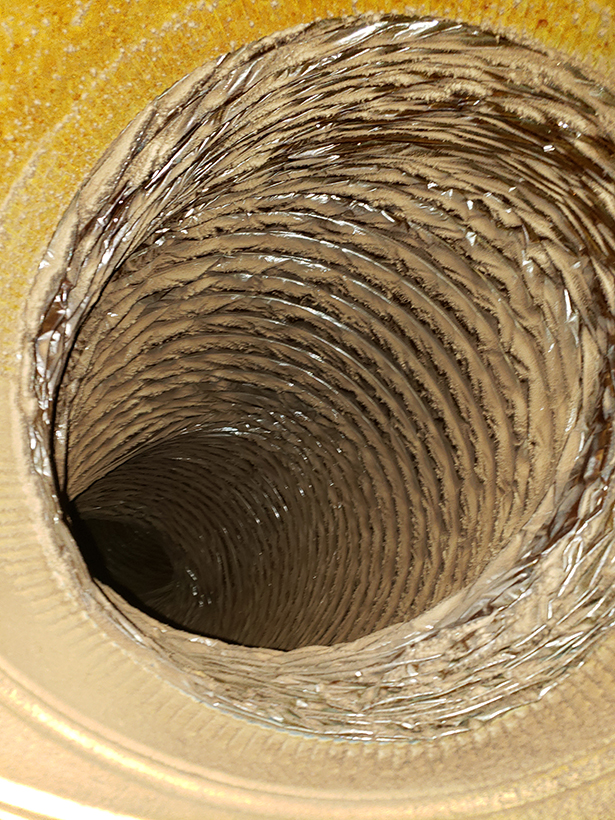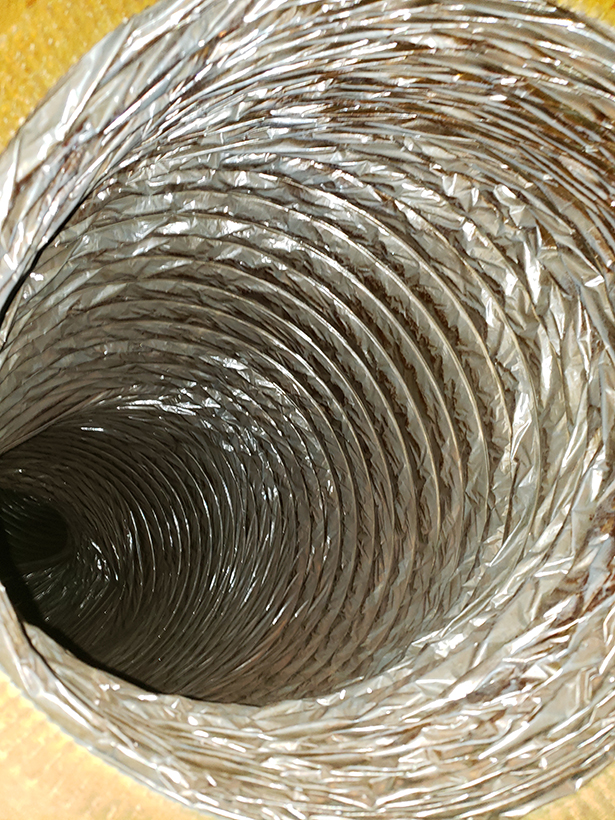 5 Signs Mold in Your Air Ducts Might Be Making You Sick
While you may attribute mold to the appearance of visible black spots, mold can be lurking in your HVAC unit and cause negative health symptoms. Whether you can see it or not, mold spores can grow in your ducts and cause a variety of health issues such as:
Eye irritation
Throat irritation
Wheezing or coughing
Nasal congestion
Skin rashes, etc.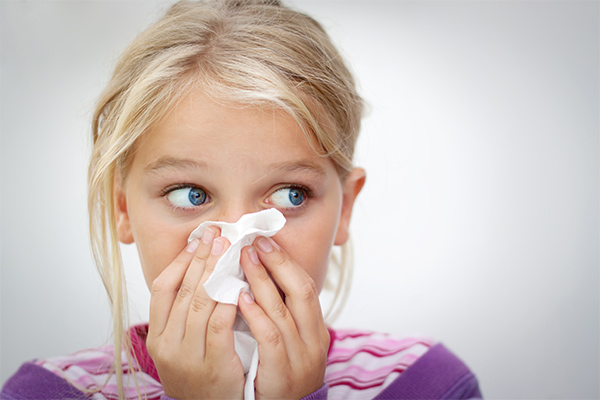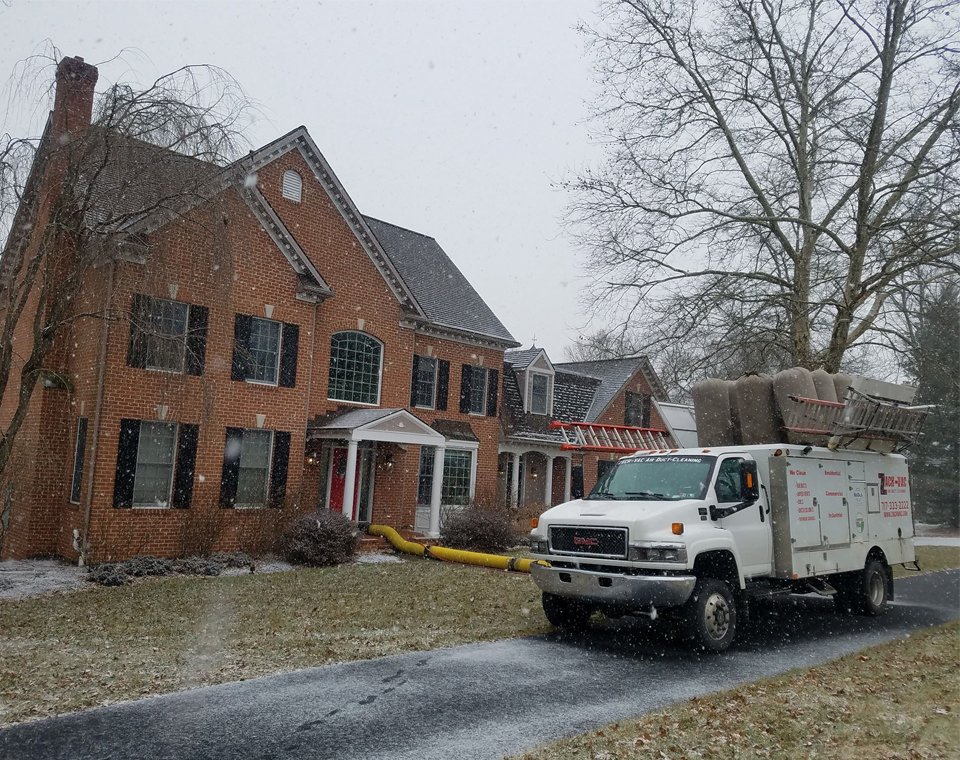 Improving the Air Quality of Your Home
Often times, indoor air quality is more polluted than the air quality outdoors. But how can that be? With ductwork running throughout your home, it's easy for dirt and contaminants to get stuck in the walls of your ductwork. In fact, every time that you turn on your heater or AC, you could be putting you and your loved ones at risk!
At ZACH-VAC Air Duct Cleaning we help you substantially improve your indoor air quality and reduce the allergens and pollutants in your home.
For experienced, affordable, and certified duct cleaning that you can trust, get in touch with us today!
Contact Us
As Certified Ventilation Inspectors with extensive experience in air duct cleaning, we utilize the most advanced and state-of-the-art robotics to conduct our inspections. By identifying the potential issues in your ductwork, to providing solutions, we take our job seriously so you receive HVAC decontamination that kills mold and other germs at the source. Our tools and technology can identify a range of issues including:
Damaged ductwork
Obstructions
Damaged insulation
and more!