Air Duct Cleaning in Lancaster, PA
Do you need air duct cleaning for your Lancaster, PA home or business?
Pennsylvania has a generally temperate climate, but hot summer weather and winter storms are a fact of life in Lancaster, PA, and the surrounding area. If you have an HVAC system, you know that heating and air conditioning systems maintain a comfortable environment by sending hot or cool air through vents to every room of your home or business.
Your central air conditioning or HVAC system depends on routine air duct cleaning to deliver climate-controlled air throughout your home or business. Clean ducts improve indoor air quality and extend the life of your heating and air conditioning systems. Periodic HVAC duct cleaning is an important step to maximizing the fuel efficiency of your climate-control system and the comfort of your living or work environment. If you need residential air duct cleaning or commercial air duct cleaning, ZACH-VAC is here to help!
Air Duct Cleaning and Air Vent Cleaning in Lancaster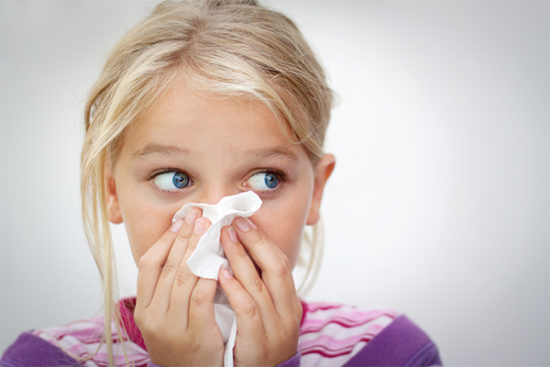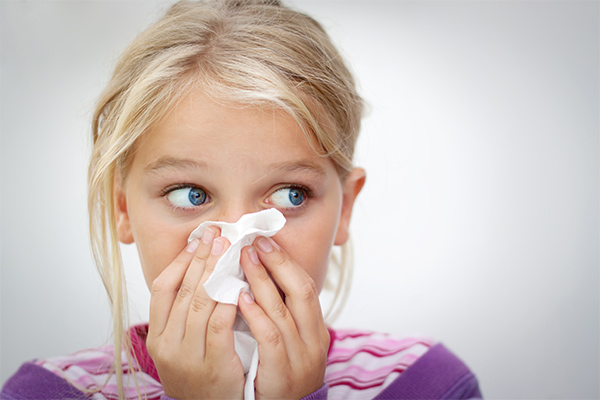 What lurks in your ducts?
In addition to the ducts that carry air, the vents that direct and control the release of air need maintenance to keep them working well. Vents that become clogged make the HVAC system more costly to run and could even pose a fire hazard or a health risk to people with asthma, COPD, and other conditions.
ZACH-VAC Air Duct Cleaning offers HVAC air duct cleaning to Lancaster, PA, and nearby communities. We have experience with servicing ducts, including dryer vent cleaning. You can count on ZACH-VAC Air Duct Cleaning to thoroughly clean and disinfect your heating and cooling ductwork.
HVAC Duct Cleaning in Lancaster, PA
Breathe healthier, cleaner air!
Your HVAC system and your family's health and comfort are a top priority for ZACH-VAC Air Duct Cleaning. Call us today for a professional cleaning to rid your HVAC ductwork of dust, dirt, mold, and other contaminants.
Lancaster, PA is a community with many attractions that connect to its rich historical past. The city features museums, historic railway lines, Amish attractions, and is near Hershey, PA, founded by famed chocolatier Milton Hershey in 1905. While Lancaster offers fascinating glimpses into America's past, it offers the amenities of a modern 21st-century city. A comfortable home is part of the contemporary American experience, and aside from members of the Amish community, air conditioning and heating is an important aspect of modern life.
ZACH-VAC Air Duct Cleaning Lancaster is based in Elizabethtown, PA, and serves many surrounding communities. If your heating and air conditioning system is not working as well as it should, contact us today for a free quote.