Dryer Vent Cleaning in Elizabethtown, Lancaster, Mechanicsburg, Reading, York, Harrisburg, PA, and Surrounding Areas
The build-up of lint and debris can get trapped in your dryer vents and cause your dryer to consume more energy and/or stop working altogether. While these repercussions of lint build-up can be a costly annoyance, the most prominent risk is fire. If you suspect that your dryer vents need to be cleaned you need to call a professional ASAP!

As Certified Dryer Exhaust Technicians from the Chimney Safety Institute of America, we are qualified and certified to handle even the most complex dryer vent cleaning jobs. Whether commercial or residential, we handle all vent cleaning assignments with the highest standard of care.
"Despite cleaning the lint screen after every load, you'd be SURPRISED at what ends up in your dryer ducting!"
Signs That it's Time to Clean Your Dryer Vents
When your dryer vent isn't functioning properly, it will let you know. Here are some common signs that it's time to contact a dryer vent cleaning service:
Burning Smell– Burning smells coming from your dryer are a sure sign that your vents need to be cleaned. If you smell burning when running your dryer, shut it off and get on the phone right away.
Heavy moisture / Condensation in the dryer after a load is complete.
Damp Clothes– If your clothes are not drying even after 30-40 minutes of running your dryer, then there could be a potential problem!
Visible Lint– The visible build-up of lint and debris outside your walls behind the dryer or on the vent outside the home (on hoses, clothes, etc.) is an indicator that your vents and dryer duct requires
Flow-Sense Warnings – Some dryers measure the back-pressures of the vent, to notify you that vent may be clogged.  If you see or hear a warning like this, you need to have your dryer vent and ducts cleaned immediately.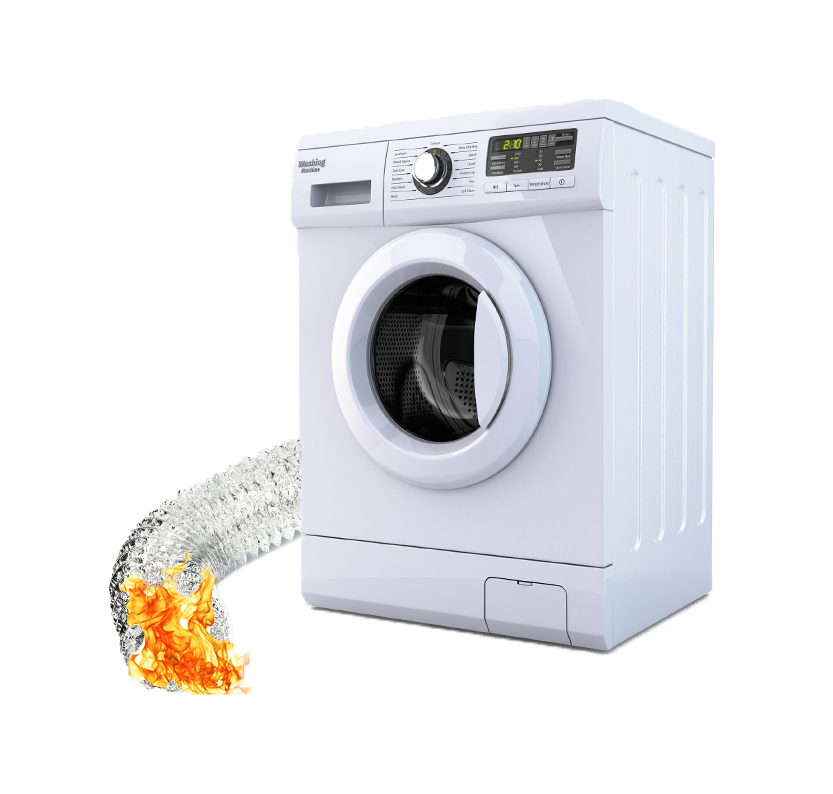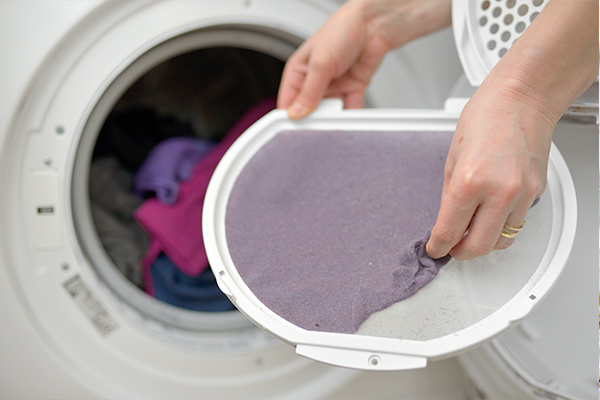 We Also Service Gas Dryers
Gas dryers also need to vent properly, as it could cause carbon-monoxide or gas build up in the home.  Inspections should be performed.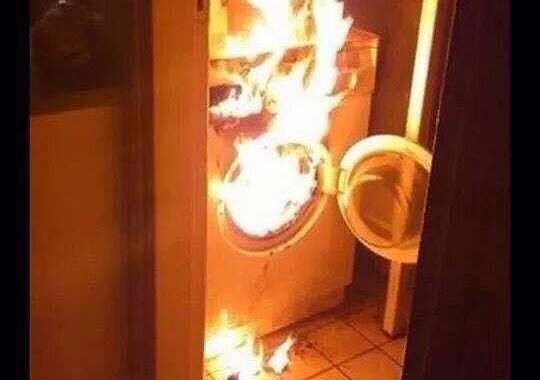 Dryer Vent Cleaning Prevents Fire Hazards
Fires can be detrimental to your home and/or business. In some cases, they can cause individuals to lose their lives. With life-changing consequences, you don't want to risk it! If your home or business has a dryer, then you should have your dryer inspected at least once a year to prevent fire hazards.
Serving Elizabethtown, Lancaster, Harrisburg, York, Reading, Mechanicsburg, and Surrounding Areas, we provide you with the vent cleaning services that keep you safe. For additional savings, we offer discounts on combined services!
Commercial and Multi-Dryer Vent Cleaning
We provide dryer vent cleaning for a range of commercial businesses and organizations in South Central Pennsylvania and the surrounding areas. We offer our multiple dryer vent cleaning to:
Nursing Homes
Condos
HOAs
Townhomes
Spas
Hotels
College Campuses
Laundromats, and more!
No matter how big or how small your vent cleaning needs are, we offer you the affordable vent cleaning that you require to keep your clients, residents, and workers safe!