Air Duct Encapsulation and Robotic Air Duct Encapsulation available in Elizabethtown, Lancaster, Harrisburg, York, Reading, Mechanicsburg, PA, and Surrounding Areas
Robot encapsulation to stop air duct fiberglass from shedding or separating and getting into your air.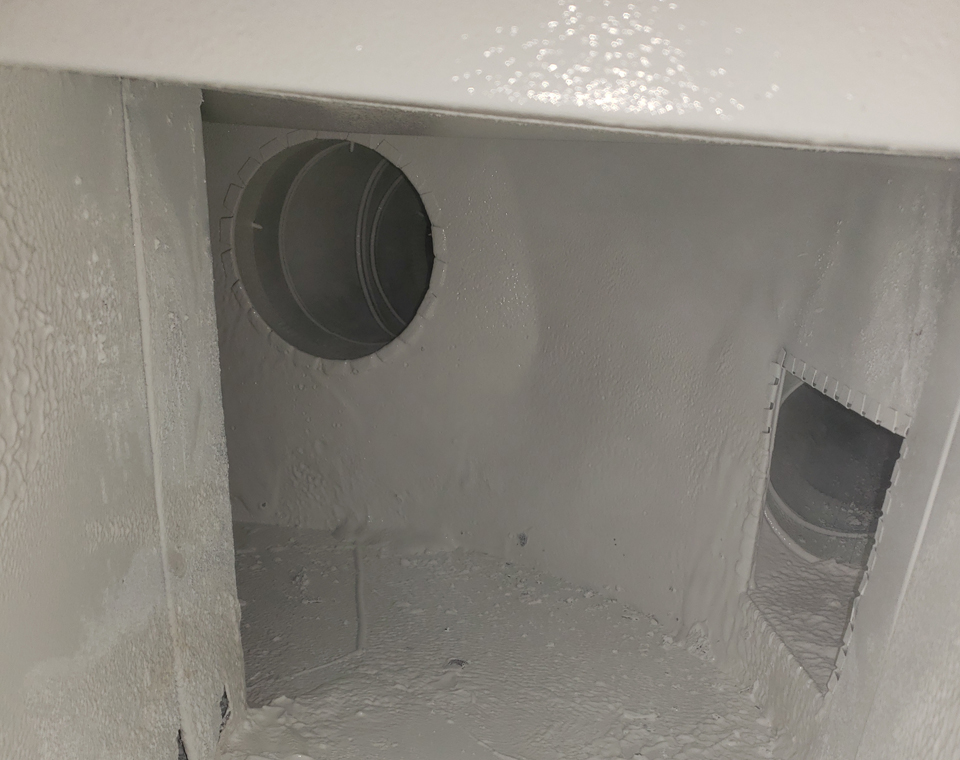 Did you know that most commercial air ducts are lined in fiberglass? Fiberglass lining serves a range of purposes, including noise reduction and the prevention of air seeping through your ducts before arriving at its destination. While fiberglass duct lining is common for businesses in South Central Pennsylvania, many homeowners in the area have ductwork that includes fiberglass lining as well.
While fiberglass has many advantages, it can also be detrimental to your health when particles deteriorate and are spread into your air environment. This shedding of fiberglass, while microscopic, can cause serious respiratory issues and be life-threatening. If your air ducts are lined with fiberglass, then give us a call today to see if it's time for an encapsulation!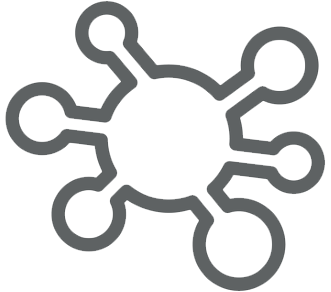 Prevent mold by adding an anti-microbial surface to your air ducts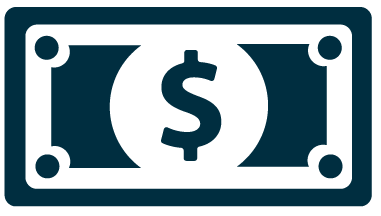 Save energy by preventing air from escaping your ducts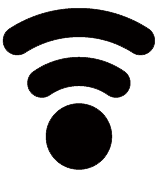 Reduce Noise by safely insulating the air flow path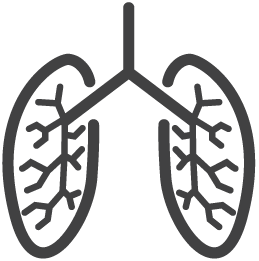 Reduce risk of respiratory issues by encapsulating shedding fiberglass
What Is Encapsulation?
Encapsulation is the process of using special sealants to encapsulate the fiberglass lining of your air ducts. By trapping fibers under a powerful seal, you can ensure that your ductwork and HVAC unit is running at full capacity, providing optimal heating and cooling, while reducing health risks.
At ZACH-VAC Air Duct Cleaning, we sometimes achieve encapsulation through the use of robotics that help us maximize our encapsulation work. From your home to your business, encapsulation may be an ideal cost-effective alternative to replacing your ductwork.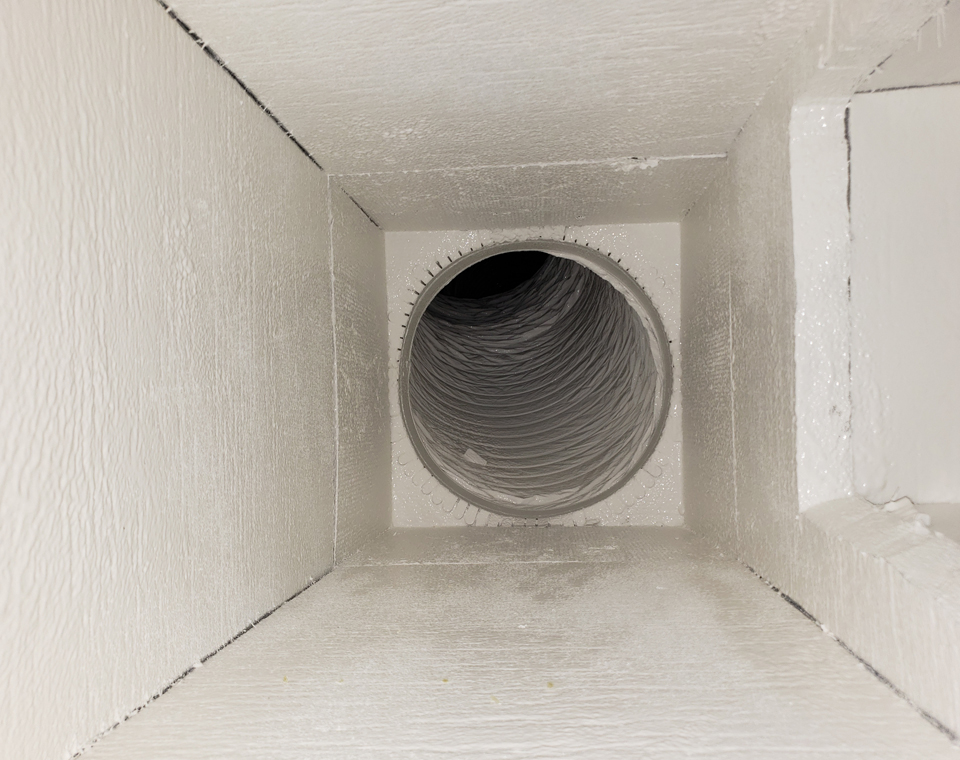 Benefits of Encapsulation
| | |
| --- | --- |
| Cost-Efficiency- Deterioration of your duct lining often indicates that you should replace your ductwork. Resealing your lining can save you money and restore your air quality without the hassle. | Mold Prevention– Encapsulation, with its anti-microbial properties, can seal freshly cleaned surfaces to reduce the regrowth of mold that causes health complications and tarnishes air quality. |
| Promotes Healthier Air–Created a barrier from outside pollutants, keeping dirt and debris from being pulled into your ducts and circulated. | Your ducts will look and work great, with a shiny, glossy finish in your air ducts and a 10 year warranty on the LEED Certified encapsulation. |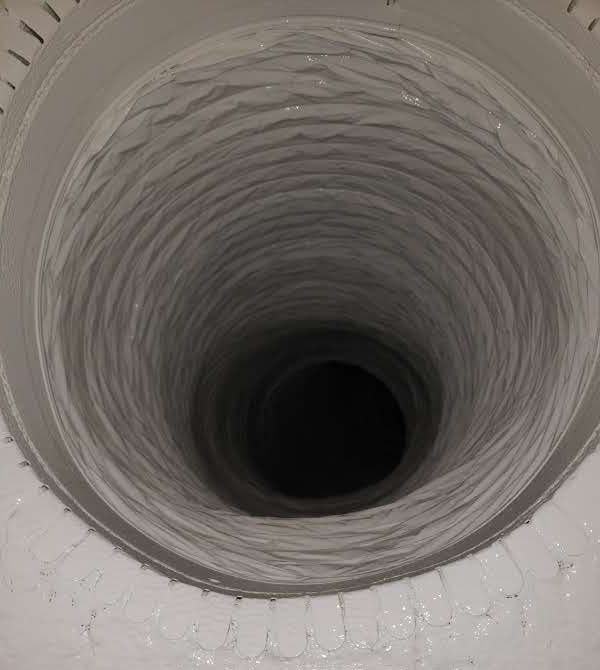 Restorative Process – From the Inside Out
Our restorative process works from the center of your ductwork system outward. By covering the fiberglass in your ducts and preventing it from separating and spreading in your indoor air environment, we keep you protected from breathing in dangerous fiberglass particles that can be detrimental to your health.
At ZACH-VAC Air Duct Cleaning, we are passionate about helping you find the right air duct solutions for your home and/or business in Elizabethtown, Lancaster, Harrisburg, York, Reading, Mechanicsburg, and Surrounding Areas.  As a locally owned and operated business ourselves, it's our passion to give back to our community by offering our affordable and professional air duct services. At ZACH-VAC we make the process simple, so you don't have to worry!