Air Duct Cleaning, Air Duct Mold Removal, and Dryer Vent Cleaning in Annville, PA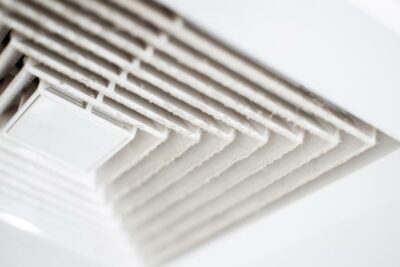 There is more than just air in the air ducts in your home or warehouse, office space, manufacturing, retail, or other commercial space in Annville, PA. Dirt, pollen, pet hair, mold, post-construction debris, and a host of other nasty things call your air ducts home, and they get spread around every time you run your HVAC system.
Keep your indoor air quality high by scheduling an air duct cleaning with ZACH-VAC. We will provide an air duct inspection to compare before and after results from the HVAC duct cleaning. Call us today to learn more and schedule your air duct cleaning.
Air Duct Mold Removal in Annville, PA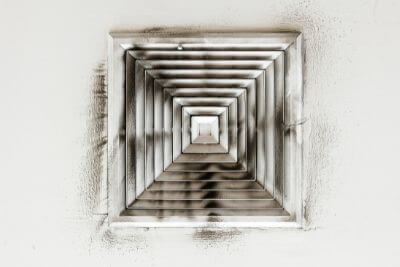 A warm, humid environment has the ideal conditions for mold to form. The air ducts in your building provide great conditions for this to happen, and in the warmer months, we see plenty of HVAC ducts with mold growth.
This mold gets blown around and can lead to a number of negative health effects for people, including headaches, coughing, fatigue, as well as asthma attacks, and other breathing issues. With air duct mold removal our team will not only get rid of the mold using the right tools but will use disinfectants to prevent it from returning.
Dryer Vent Cleaning in Annville, PA
An often neglected area in many different buildings is the dryer vents. These can be at single-family homes, apartment buildings, and even commercial laundromats, but they all have the same issue: lint buildup in the dryer vents. No matter how diligent you are with cleaning the lint trap on your dryer, some will still get into the dryer vent. If too much builds up, it could catch fire and cause an emergency. Don't wait to protect your Annville, PA, building, contact ZACH-VAC today to schedule your dryer vent cleaning and prevent a fire from happening.
Annville is a township in Pennsylvania that was founded in 1762 and incorporated in 1799. It was originally named Millerstown and then renamed Annville after the wife of the founder, Ann Miller. Several different members of the Pennsylvania state House of Representatives as well as the United States House of Representatives can call Annville home. Other local politicians from other states have also made Annville their home for a period of time.