Air Duct Cleaning, Air Duct Mold Removal, and Dryer Vent Cleaning in Hummelstown, PA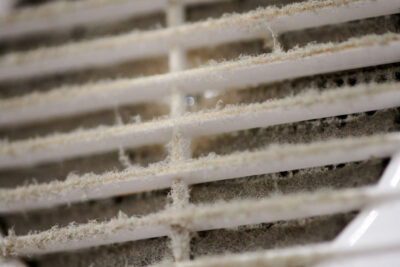 Ever notice that your house or office seems to be dusty all the time? Have you ever considered what might be in your ductwork? Pollen, hair, dirt, pet dander, or even worse. That's because you need an air duct cleaning from ZACH-VAC.
Call our technicians today and schedule your commercial or residential air duct cleaning so that you can keep your business or home running efficiently and have your equipment last longer and work hard for you, year after year.
Air Duct Mold Removal in Hummelstown, PA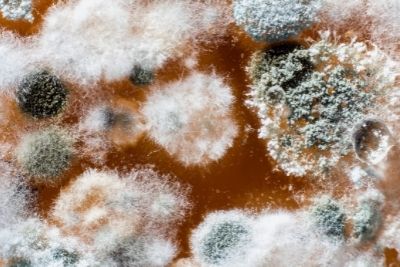 You might be wondering how you know that you have mold growth in your air ducts. Often it starts when you notice a musty odor when your heating or air conditioning is running and blowing air around your building. When you have dirty air ducts, including from mold, there are a number of health issues you might be experiencing when you spend time indoors.
These will often clear up temporarily when you are out of the house for extended periods of time, such as leaving for work or a weekend away. If you see signs that your air ducts might have mold in them, it is important to have air duct mold removal performed as soon as possible to prevent it from growing as well as spreading.
Dryer Vent Cleaning in Hummelstown, PA
There are several signs that you should be aware of that will indicate that you should have your dryer vent cleaned. If you are finding that you need to run your dryer multiple cycles to fully dry your clothes, or if you smell a slight burning or burnt scent, these are indications that you need a dryer vent cleaning. Because lint is flammable, this can mean that some lint is trapped in your dryer vent and is getting hot enough to potentially catch on fire. Contact ZACH-VAC today and have us perform a dryer vent cleaning at your Hummelstown, PA, home or building.
Originally named Fredrickstown, the town was established in 1762. It is centrally located between Harrisburg and Hershey, making it a common tourist drive-through. At various times Hummelstown has been as close as 20 miles from up to ten different professional sports teams. Hummelstown currently has three historical markers in the town, one for the town's oldest church, one for a former Revolutionary War gun factory, and the other for the Hummelstown Brownstone company.