Air Duct Cleaning, Air Duct Mold Removal, and Dryer Vent Cleaning in Lititz, PA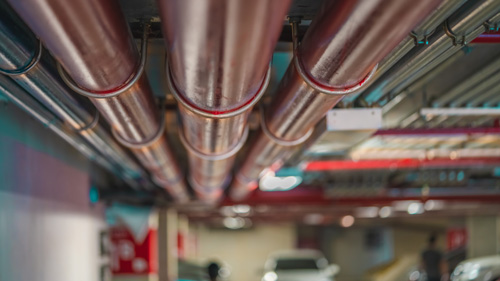 Are you sneezing and coughing more often at home or at work, or do you experience headaches when you are indoors? In many cases, you could benefit from having an air duct cleaning at your home or business in Lititz, PA.
Having an HVAC duct cleaning will remove dust, dirt, pollen, mold, and other irritants, and our team at ZACH-VAC is ready to help improve your indoor air quality. Call us today to learn more and schedule your air duct cleaning.
Air Duct Mold Removal in Lititz, PA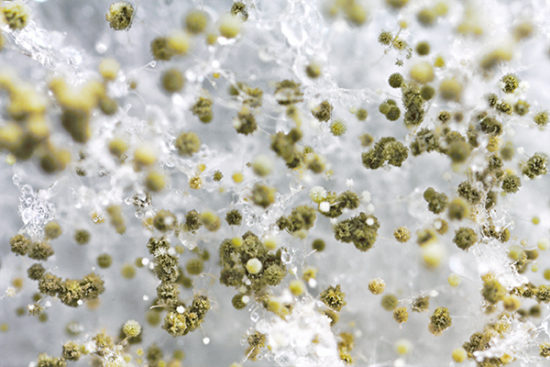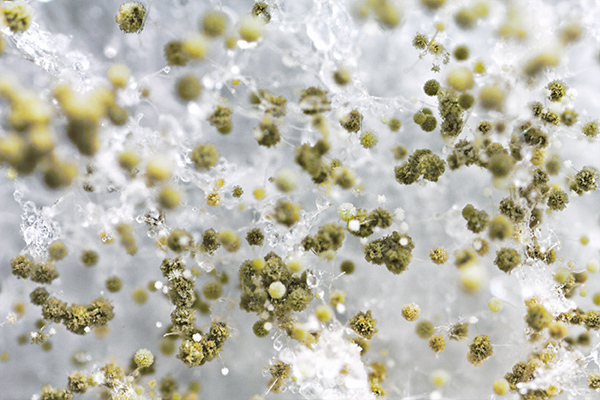 With the changing seasons that we have condensation can form in a number of places throughout your home or business, and your air ducts are a great location. They are out of the way and areas can quickly establish themselves as a place where mold spores gather and multiply.
When you run your heating or cooling system, that can blow mold around the building and affect people's health. With our air duct mold removal and remediation, we will improve your indoor air quality as well as your health. The life of your HVAC system will also be improved with less wear and tear by not needing to push as hard to move the air.
Dryer Vent Cleaning in Lititz, PA
There is a fire hazard in your building and you likely don't even realize it. We are referring to the dryer vent where lint and dust can get trapped and then heated. If things get too hot, they will combust and start a fire. This applies to single-family homes, apartment buildings, and commercial buildings in Lititz, PA, as well. A dryer vent cleaning is an easy solution to keep things cool and provide the full exhaust that the dryers need. ZACH-VAC has the right tools to perform the dryer vent cleaning you need, so contact us today to schedule yours as well as our air duct cleanings.
Lititz was founded by members of the Moravian Church in 1756 and was named after a castle in Bohemia near the village of Kunvald where the ancient Bohemian Brethren's Church had been founded in 1457. For a century, only Moravians were permitted to live in Lititz. Until the middle of the 19th century, only members of the congregation could own houses; others were required to lease. The lease system was abolished in 1855, just five years before the beginning of the Civil War.