Air Duct Cleaning, Air Duct Mold Removal, and Dryer Vent Cleaning in Myerstown, PA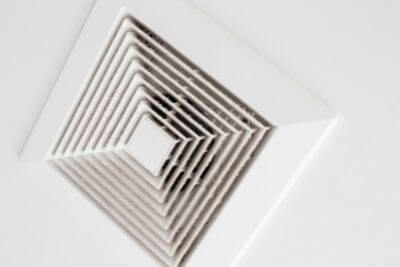 Are you smelling odors when your HVAC system is running, or do you find that you are sneezing or coughing more when the system is operating? If so, then this likely means that an air duct cleaning is in order for your Myerstown, PA, home.
When you call ZACH-VAC we will provide an air duct inspection as well as an air duct cleaning so you can be sure that your ducts are clean and not blowing irritants all over your building. Call us today to learn more and schedule our team to come to you for an air duct cleaning.
Air Duct Mold Removal in Myerstown, PA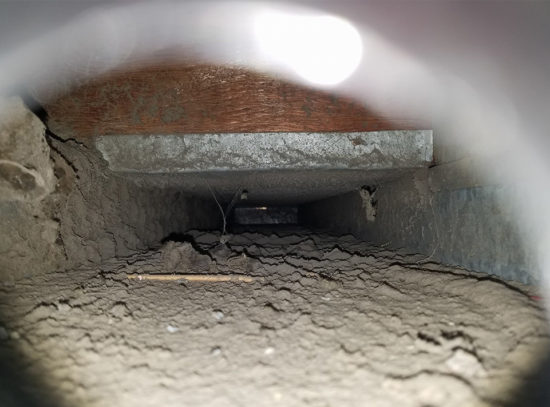 At different times of the year, condensation can build up in your air ducts causing mold to grow. Mold is a bothersome and potentially dangerous fungus that can grow on a range of surfaces in your home, but can be most damaging to your health when it's in your air conditioner and ducts.
Mold can cause sore throats, asthma attacks, headaches, infections, and more if left untreated in your air ducts.  This is no different from mold elsewhere in your home, and in all cases, you need professional air duct mold removal.
Dryer Vent Cleaning in Myerstown, PA
Perhaps even more important than air duct cleaning is dryer vent cleaning. It isn't enough to clean out your lint trap on the dryer as lint bits will still get through and slowly clog up the dryer vent. There are some signs to watch for that indicate a dryer vent cleaning is in order, including a burning smell coming from your dryer when it is running, if your clothes are still damp after a drying cycle, and especially if you see lint visible outside of the building around the exhaust vent. Keep your Myerstown, PA, building safe by having a dryer vent cleaning from ZACH-VAC. Contact us today to schedule your appointment.
In December of 1757, 249 acres of land were deeded to Isaac Meier and his wife Catherine, who built their house at the Hergelrode site on South College Street. As early as 1763 he began deeding out lots and planned to make a town that he called Tulpehocken Town, after the Tulpehocken Creek, which runs through the borough. Meier was fatally shot by an unknown assassin on July 14, 1770, at the Henry Buch House. After his death, the citizens of Tulpehocken Town began to call it Meier's Town after him.