You are well aware of how miserable allergies can be. No one wants to deal with the sneezing, coughing, and itchiness in their eyes. Additionally, if your allergies are severe enough, you might think about air duct cleaning for allergies to alleviate your symptoms. You should immediately contact a professional if you are aware that your HVAC system is not functioning effectively. They can offer prompt services that will prevent you from having to pay more bills in the future.
Let us look at the benefits of air duct cleaning for allergies: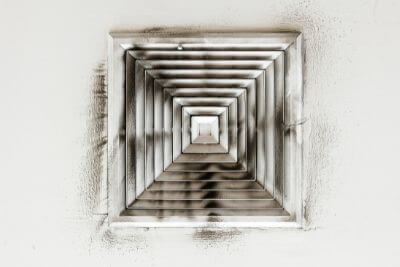 Reduce Dust
Cleaning the air ducts not only assists in reducing dust in the duct itself but also from your furniture and other home surfaces.
Professional Grade Cleaning 
Using eco-friendly products that won't harm your home's air quality, an expert in air duct cleaning will get rid of all allergens, dust, dirt, and grime from your ducts. If you clean your air ducts yourself, you might miss some of the places where dirt and grime can accumulate, and you might not have the right tools to clean your ducts properly.
Improved Air Quality
Your home's air ducts clean the air inside. Mold, mildew, and other pollutants can accumulate in your air ducts, putting your family's health at risk. Your allergies may get even worse if you don't clean your air ducts regularly. Cleaning your air ducts professionally can be done thoroughly without putting your family's health at risk.
As a neighborhood business ourselves, ZACH-VAC Air Duct Cleaning grasps the benefit of keeping your business air channels clean. From shape intervention to tidy investigations and then some, we perform total business air conduit cleaning that frees your pipes of form, mold, dust, microscopic organisms, allergens, and other garbage at the source. Contact us at (717) 333-2222 if you reside around Reading, Lancaster, York, Elizabethtown, Harrisburg, and Mechanicsburg areas.