The key to a home that is both healthier and more pleasant to live in is professional air duct cleaning for vacation rentals. Not only will your HVAC run more effectively when you let professionals handle everything from start to finish, but you will also restore peace to the room where you spend the majority of your nights your bedroom or living room. Air duct cleaning for vacation rentals requires expertise and experience on the part of professionals.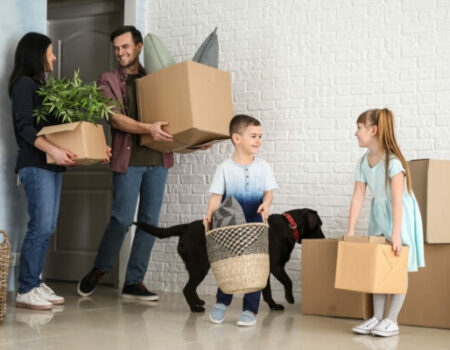 Let us look at the benefits of hiring professionals for air duct cleaning for vacation rentals:
Better services: When you hire a professional to clean your air ducts, you can be sure that they have been thoroughly cleaned further than you can see. Even if you clean it yourself and get rid of the visible dust, there will still be more dust in the deep, which will escape into your home.
Better equipment: Most homeowners can't afford to spend a lot of money on high-quality, correct equipment. You won't be able to completely clean the ducts with these vacuums because they don't have enough power. When you hire a reputable company to clean your air ducts, they will arrive at your location equipped with the appropriate cleaning tools.
Decontamination: Mold, pests, dirt from everyday life, and pollens that accumulate in air ducts are ideal breeding grounds. Dust that builds up in the ducts is a great source of protein and the ideal substrate for mold growth. The air ducts are decontaminated and all of the bacteria and spores that are growing in them are removed by professional air duct cleaning services.
As a NADCA-guaranteed organization, the ZACH-VAC Air Duct Cleaning group of cordial specialists takes care of business properly to guarantee the best quality of air quality in your home. Contact us if you reside around Harrisburg, Reading, York, Mechanicsburg, Elizabethtown, and Lancaster areas.