Air Duct Cleaning in Manheim, PA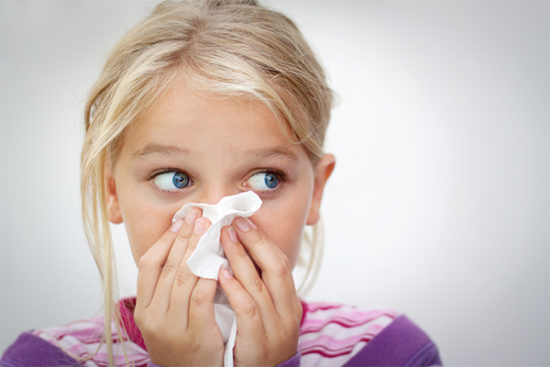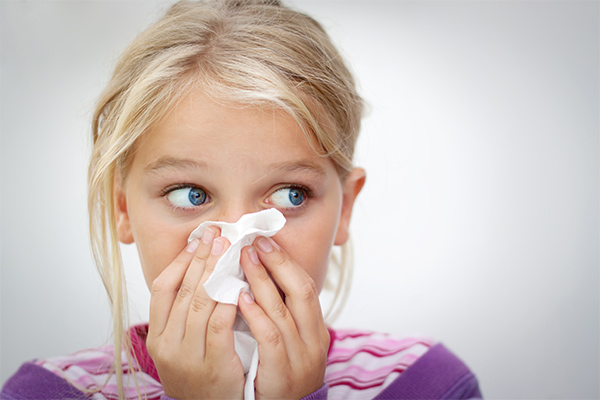 ZACH-VAC Air Duct Cleaning performs residential and commercial air duct cleaning in Manheim, PA, and the surrounding areas. Located in Elizabethtown, we know the importance of maintaining and cleaning a home or business.
Air ducts can accumulate dirt, dead skin cells, dust, dander, and pet hair. Unfortunately, not everyone thinks about cleaning their air ducts despite this build-up.
If you're noticing unusual or musty smells, poor air circulation, and dust accumulation, it's time to get your air ducts professionally cleaned. Our team evaluates your situation and budget to give you the cleanest ducts possible. Contact us today at ZACH-VAC Air Duct Cleaning for the area's trusted air duct cleaning service!
Commercial Air Duct Cleaning in Manheim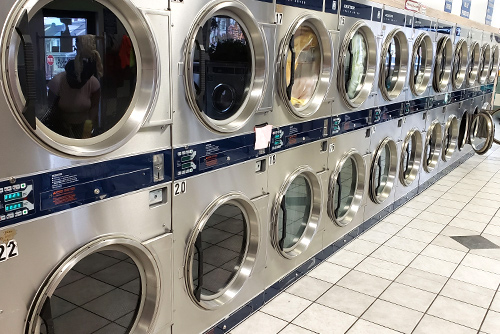 A commercial air duct cleaning significantly improves the indoor air quality of your business. Dirt and dust build up in duct systems, causing sneezing and coughing or other issues. Our contractors operate powerful tools and suction vacuums to remove dirt from stores, schools, offices, and restaurants.
Our air duct cleaning service quickly gets your heating and cooling system back on track. Don't let clogged air ducts harm your business or cause health problems. Have your duct system inspected every year to prevent these or other issues.
We generally recommend an air duct cleaning in Manheim every 3 to 5 years. Whether a residential or commercial building, our recommendation for cleaning frequency is the same. You can also decrease your expensive energy bills by having clean air ducts that perform better than ever.
Furthermore, we recognize the importance of dryer vent cleaning and perform that job as well. Build-up in your dryer vent is a fire hazard, so regular dryer vent cleaning is an essential service. While many people clean their dryer vents regularly, it is still a good idea to obtain a professional inspection.
HVAC Duct Cleaning in Manheim, PA
Manheim, PA, is a gem located in Lancaster County, Pennsylvania, named after the German city of Mannheim. This picturesque landscape hosts many exciting community events, festivals, and other activities. Beautiful vineyards, wine and cheese tasting, and lawn picnics are just a few of the area's attractions.
The ZACH-VAC Air Duct Cleaning team expertly performs air duct cleaning and HVAC cleaning in Manheim. We want to help you keep your air ducts clean and well-functioning! Contact us today to set up a consultation for your home or business.