Air Duct Cleaning in Mount Joy, PA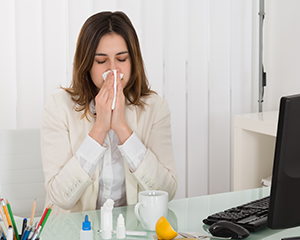 If your commercial property's indoor air quality is deteriorating, why not call ZACH-VAC Air Duct Cleaning in Mount Joy, PA? Part of being a responsible business owner is proper maintenance, and the air quality of indoor commercial spaces is just as important as other health and safety aspects that come with feet through the door.
At ZACH-VAC Air Duct Cleaning, we specialize in helping Mount Joy, PA, businesses keep their commercial air duct systems spotlessly clean and mold-free, with specialized services that include:
Dirt and dust inspections
Air duct mold remediation
Our complete air duct cleaning service removes mold, mildew, algae, bacteria, and allergens from the heating and cooling system. Get in touch with us today to learn more about improving indoor air quality with our professional yet affordable air duct cleaning service in Mount Joy, PA.
HVAC Duct Cleaning in Mount Joy, PA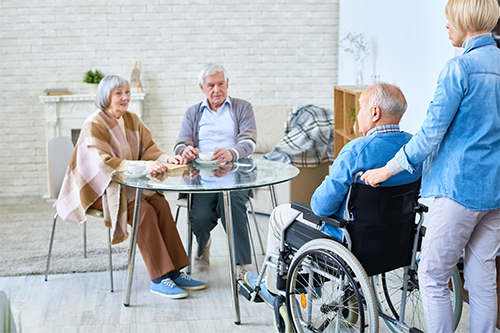 Our experienced professionals have a mission: to help Mount Joy businesses ensure a clean and safe environment for employees and customers. Professional HVAC duct cleaning is crucial to this goal, and our highly trained air duct cleaning crew comes prepared with fully-stocked duct cleaning trucks. Our equipment includes high-powered HEPA-rated suction vacuums to efficiently clean an entire commercial space in no time.
At ZACH-VAC Air Duct Cleaning, we recommend dryer vent cleaning at least once every three to five years. It keeps the ductwork sparkling and safe from contaminants such as:
Dust
Dirt
Algae
Mildew
Mold
Dead insects
Dead skin cells
Rodent feces and hair
After the job, our professionals also provide a comprehensive report with professional recommendations for any repairs or maintenance needs they find. It is a value-add service to our customers who would like to remain NACDA-compliant with very little effort.
Air Duct and Dryer Vent Cleaning Services in Mount Joy, PA
Mount Joy is a suburb in Lancaster County, Pennsylvania, with a modest population of 8,500 (2020). The historic town in Pennsylvania's Dutch country was founded by Scottish-Irish immigrants fleeing religious wars in the 17th Century. Today, it is a notable tourist attraction with adventures on the Susquehanna River and attractions that include the famous Bube's Brewery, Grandview Vineyard, and the biggest indoor sports complex in the country–Spooky Nook Sports.
Are you a business owner in Mount Joy who would like affordable but high-quality commercial air duct cleaning services? Contact us today for more information on top-notch air duct cleaning in Mount Joy, PA, or the surrounding communities.