Air Duct Cleaning in Palmyra, PA
How Clean is the Air You Breathe?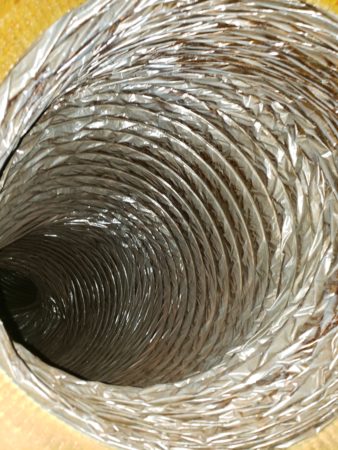 Regular air duct cleaning in Palmyra, PA, goes a long way in improving your indoor air quality. According to the EPA or Environmental Protection Agency, the air inside your home or business can be dirtier than the air outside. To avoid breathing difficulties and allergies, consider our residential or commercial air duct cleaning services.
ZACH-VAC Air Duct Cleaning is the go-to team in Pennsylvania for all of your duct cleaning needs. Whether your duct systems become full of dust, dirt, or mold, we have the knowledge and tools to remove all impurities and protect your family and employees from harmful allergens. We are based in Elizabethtown, PA, and serve Palmyra and the surrounding areas.
HVAC Duct Cleaning in Palmyra, PA
As with any surface in a home or office, dust gathers around your heating and cooling system. Once dirt accumulates inside the ducts, it may circulate within the living and working space and:
Impact your air quality
Cause respiratory and cardiovascular health issues
Lead to skin and eye irritation
When you call us for HVAC duct cleaning in Palmyra, PA, you can rest assured we'll preserve your air duct integrity and ensure a cozier space with better air quality. At ZACH-VAC Air Duct Cleaning, we have experienced national air duct cleaners who use advanced methods to remove the contaminants while preventing the dust from spreading to your indoor space.
Dryer Vent Cleaning in Palmyra, Pennsylvania
Don't Wait for the Problem to Build Up!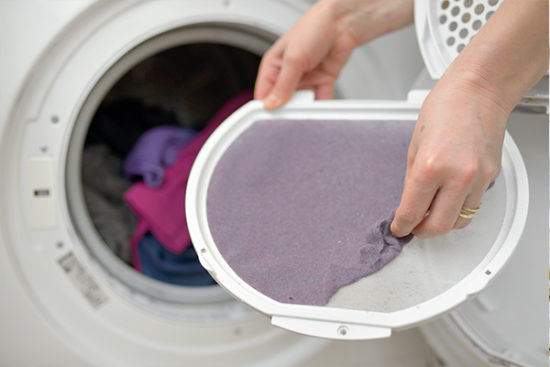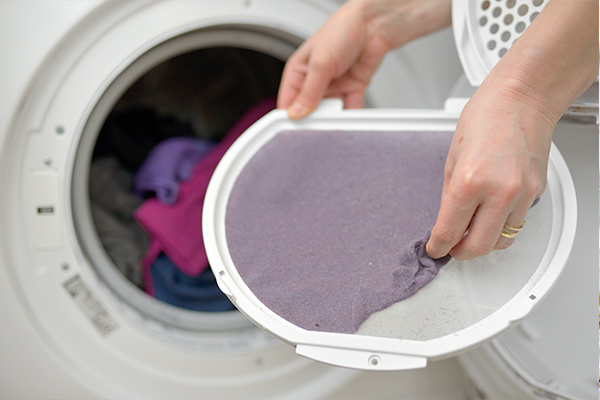 The dryer vent remains one of the most ignored areas in a residential and commercial property. When the dryer vent has built-up dust and lint, the air circles around, keeping clothes moist and hot. A malfunctioning dryer vent can increase dying time and put your property at serious risk of a fire. With regular dryer vent cleaning in Palmyra, Pennsylvania, you can prevent these issues, keep your clothes fresher, and lower your energy bills.
Palmyra is a small town in Lebanon County, Pennsylvania. Close to Hershey—the sweetest place in the area—schools, and parks, Palmyra is a beautiful place to live and work. The city has various trails to walk, bike, or hike in any season, farm markets, wineries, museums, and adventure sports centers.
Whether you live or work in Palmyra, PA, you shouldn't let dirty air ducts or vents endanger your health. Contact ZACH-VAC Air Duct Cleaning today to schedule a fast and efficient residential or commercial air duct cleaning service.