Air Duct Mold Remediation and Air Duct Encapsulation in Hershey, PA
Air duct mold can be a serious problem if not properly addressed
ZACH-VAC Air Duct Cleaning is here to ensure that your home or business in Hershey, PA, is as safe as possible. Our specialized air duct mold remediation and cleaning enable your family to breathe clean air year-round.
While the number of factories in town is lower than before, we still have to monitor air purity. You never quite know what might waft into your home on an errant wind, as mold and mildew spores spread rapidly and infect your ducts unseen.
You'll eventually notice the mold, but only once you've breathed it in for several weeks or months.
ZACH-VAC Air Duct Cleaning is here to put a stop to mold and other allergens. Our comprehensive cleaning and duct inspection service stops mold in its tracks.
Air Duct Mold Removal in Hershey, PA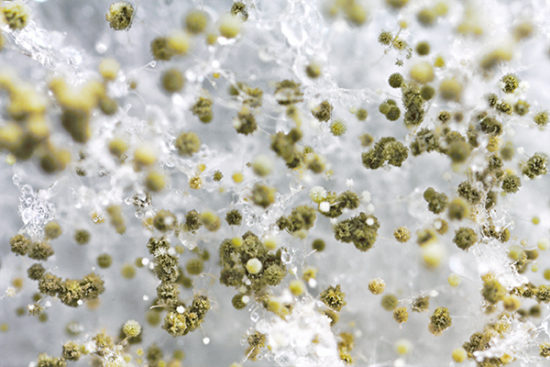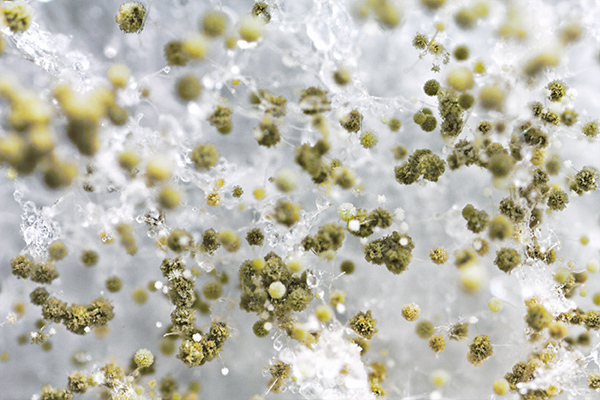 Could your home be a candidate for air duct mold remediation? Signs that mold might be present include:
Musty smells from the ductwork or vents
A general dank smell in the home
Stains on the walls
Respiratory issues
If you suspect that mold has made its way into your home, call Zach-VAC Air Duct Cleaning immediately. Our skilled team uses the highest quality equipment to track each trace of mold, applying a potent treatment to kill it off.
Finally, we vacuum out any residue and unseen spores. Air duct mold removal requires commitment and patience, and our team has both because we care about your family's health. After removing mold, we cleaned the surface, so it looks like we were never there.
Air Duct Encapsulation in Hershey, Pennsylvania
Breathe easier with air duct cleaning services from ZACH-VAC
Air duct encapsulation is the final step we may recommend. This treatment seals off the inside of the ducts so that nothing can seep through the side joints. Again, it's a tactic that you'll find any national air duct cleaner recommending to reduce the chances of future contamination.
The birthplace of Hershey's Kisses and home to The Hershey Company, this town has sweetness in its DNA. However, this tidy, clean community has a lot for those who don't have a sweet tooth. With libraries, recreational centers, and the Hersheypark Stadium, there's something for everyone.
Do you live in Hershey, PA, or the surrounding areas? Is it time to inspect your HVAC duct and ventilation system? Then call in Pennsylvania's top air duct mold remediation specialists.
The team at ZACH-VAC Air Duct Cleaning will carefully check for mold, mildew, and dirt. They won't leave until they can give your duct system the all-clear. Call ZACH-VAC Air Duct Cleaning at 717-333-2222 to schedule your appointment today.