Air Duct Mold Remediation and Air Duct Encapsulation in Lebanon, PA
Do you know what's lurking in your ducts?
Two of the biggest irritants that can impact the air quality in your home or business are mold and fiberglass. Many Lebanon residents don't realize that mold and fiberglass can easily seep into your air supply if you don't keep an eye on your HVAC vents and ducts. At ZACH-VAC Air Duct Cleaning, we provide air duct mold remediation and air duct encapsulation services to our clients in Lebanon, PA.
To speak with our team about a visit from our mold and encapsulation experts, get in touch with our office today – we're always happy to schedule a visit!
Air Duct Mold Removal in Lebanon, PA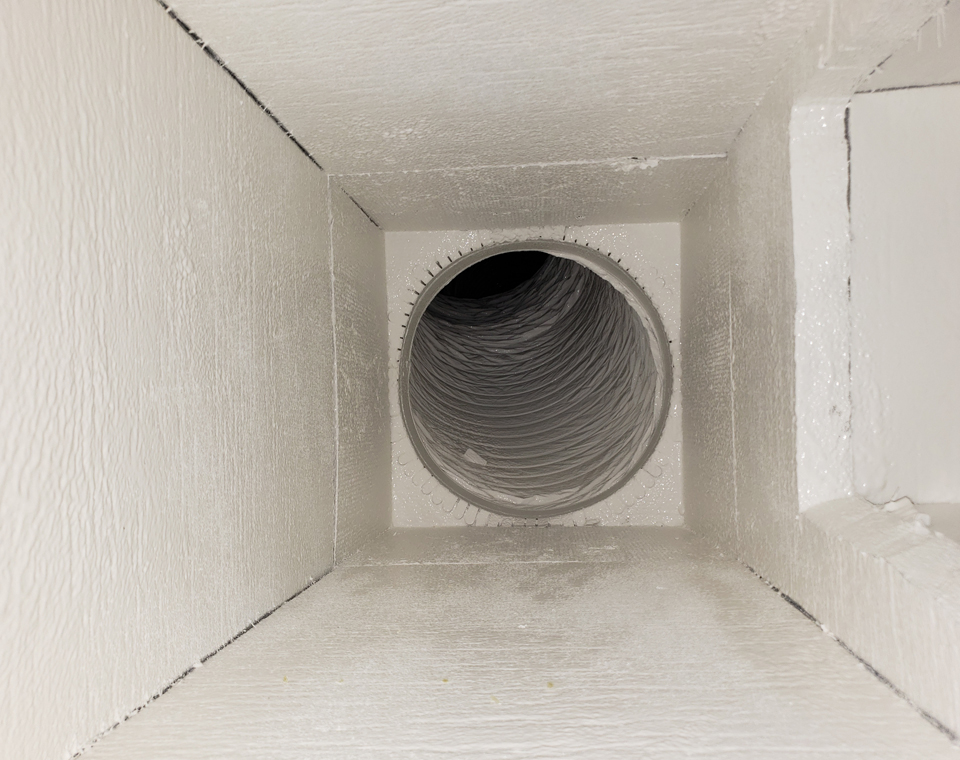 Improve indoor air quality
Mold growth can cause a variety of health problems. If you have mold spores in your air ducts, you may face the following issues:
Lung issues
Asthmatic or allergic reactions
Coughs
Runny noses and sinus issues
Watery eyes
Recurring infections
Unexplained sneezing
Poor sleep
Headaches
Various other health issues
If you want to avoid complications from mold exposure, it's best to inspect your HVAC vents and ducts routinely. If you're suffering from mold problems, our team at ZACH-VAC Air Duct Cleaning can help.
We'll inspect your system and provide a safe, effective solution to help you eliminate mold in your HVAC system. We work quickly to provide air duct mold removal services to our clients in Lebanon, PA. Call us today to clean mold inside your HVAC system.
Air Duct Encapsulation in Lebanon, Pennsylvania
Clean it now and protect it in the future!
It's not just mold that can impact your air ducts. As your ducts age, fiberglass can deteriorate on the inside of your ducts and begin to release into the air. This can cause harmful exposure to fiberglass particles, which can impact your family's health.
Our air duct encapsulation service will seal the surfaces of your ducts to prevent fiberglass from entering your air supply. This process requires the expertise of an HVAC duct contractor that can safely encapsulate your ducts.
Lebanon, Pennsylvania, is a small city with a population of just over 25,000 residents. The city can trace its origins to the early 18th century, and prior to European colonization, it was populated by various Native American tribes. Lebanon has an extensive history with the food processing industry.
If you would like air duct mold remediation or air duct encapsulation services in Lebanon, PA, contact ZACH-VAC Air Duct Cleaning today for a free estimate.