Air Duct Mold Remediation and Air Duct Encapsulation in Mount Joy, PA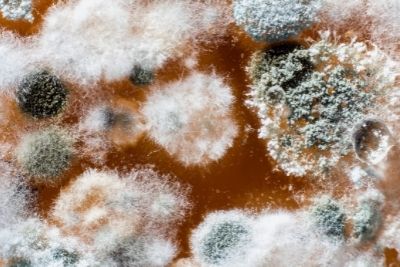 Is it the right time to seek out professionals for air duct mold remediation in Mount Joy, PA? At ZACH-VAC Air Duct Cleaning, we offer services to keep the ventilation system mold-free and safe for all residents, employees, and visitors. Mold exposure is by no means inconsequential, with mold spores putting people at risk for a whole range of respiratory and other health problems, such as:
Sore throat
Asthma
Headaches
Chronic fatigue and more
Do not let mold fester in your air ducts and indoor air delivery systems. If you suspect a mold problem in your HVAC systems, get in touch with ZACH-VAC Air Duct Cleaning today to schedule an assessment.
Air Duct Mold Encapsulation in Mount Joy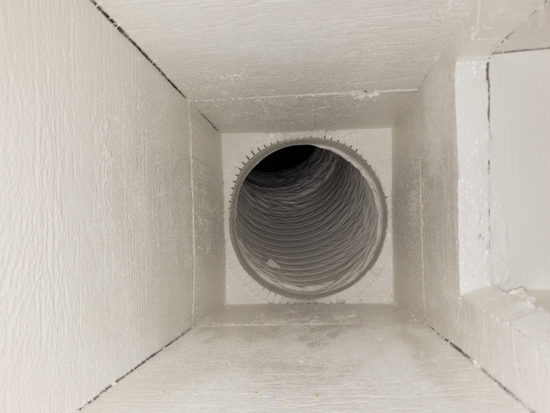 At ZACH-VAC Air Duct Cleaning, our expertise and many years of experience promise homeowners and business owners full access to professional air duct mold removal that really works. The air duct system is one of the most susceptible areas of a building, accumulating mold due to a wide range of reasons. One of the top problems we see in Mount Joy includes improper or irregular maintenance and lingering water damage.
Our air duct mold remediation process might include steps to:
Thoroughly inspect the air duct system to identify any problem areas
Comprehensive mold testing to confirm the trouble spots and develop a strategy
Restorative measures to remove the existing mold with an EPA-approved mold removal product
Air duct cleaning for spotless surfaces and safe, mold-free HVAC systems
The final step is to apply a mold-inhibiting technique to prevent mold from reoccurring. Our team specializes in air duct encapsulation to achieve this purpose, applying special sealants to encapsulate the air duct system's fiberglass lining and trap fibers under an impenetrable seal. The process ensures that air ducts remain free of microbial infestation and efficiently run at full capacity.
Air Duct Mold Removal in Mount Joy, Pennsylvania
Mount Joy is a borough of Lancaster County, Pennsylvania, and a small town with only 8,500 residents (2020). Scottish-Irish immigrants first settled in the historic location when fleeing religious wars in Europe, but today the town is a safe, family-centric, and charming tourist center. Unique attractions include the Grandview Vineyard, Eastern Alpacas Center, Bube's Brewery, and Highlands of Donegal Golf Club.
Our team continues to contribute to Mount Joy's reputation as a safe and happy place to live through affordable mold remediation and air duct cleaning services. Contact the ZACH-VAC Air Duct Cleaning professionals today for reliable air duct mold remediation in Mount Joy, PA.