Air Duct Mold Remediation and Air Duct Encapsulation in Palmyra, PA
Stop Ductwork Mold Growth in its Tracks!
Summers in Palmyra, PA, are long and warm, with occasional heat waves that tend to create the ideal environment for mold growth. If you never had air duct mold remediation in your house or had it a few years ago, you need to consider a duct system evaluation and thorough cleaning.
ZACH-VAC Air Duct Cleaning is a leading provider of air duct mold remediation for home and business owners. Based in Elizabethtown, PA, we serve Palmyra and many of the surrounding areas in Pennsylvania.
Air Duct Encapsulation in Palmyra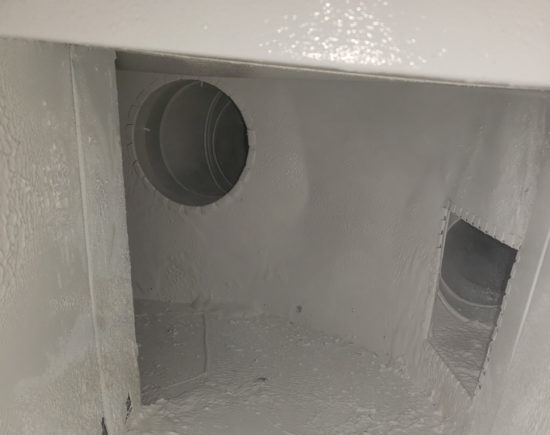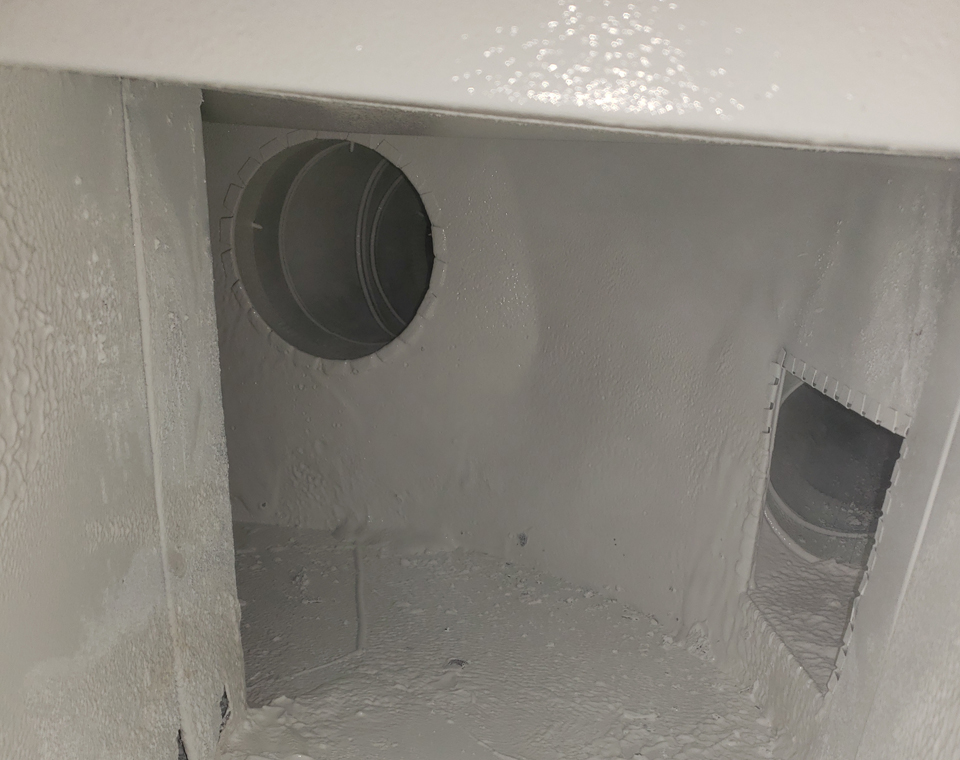 When build-up mold and malfunctioning insulation boards cause issues, we offer air duct encapsulation in Palmyra, which is an alternative to replacing. We first do a thorough mold testing to determine the location of the mold, the type of mold we will deal with, and the reason for mold in the air.
Throughout the encapsulation process, we seal porous materials to create a firm surface to prevent impurities from coming back.
Ductwork traps dust and debris, which otherwise will circle through the system. Replacing your ducts is expensive and may still cause the same problems. Air duct mold remediation and encapsulation in Palmyra, PA, grant you permanent solutions at a fraction of the cost.
Air Duct Mold Removal in Palmyra, Pennsylvania
Trust the Experienced and Licensed Professionals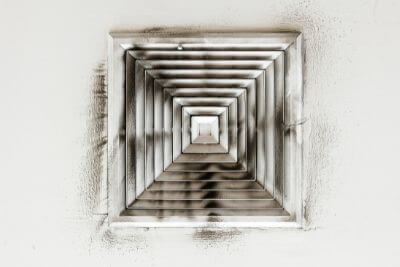 At ZACH-VAC Air Duct Cleaning, we offer exceptional air duct mold removal in Palmyra, PA, to help prevent mold and other issues. Whether you've experienced water damage or another incident, you may count on us to remove mold safely and efficiently, far away from your home or business. Mold poses serious health risks to you, your family, employees, and customers. It can:
Cause red or itchy eyes
Lead to respiratory issues
Induce foul odors from AC units, vents, or ductwork
Cause stains on the walls
Palmyra is a small town in Lebanon County, Pennsylvania, with a population of 7,320. Close to Lebanon Valley College, Hershey, and Annville, the small rural town proves popular with growing families and business owners looking to spread their brands. With many shops, restaurants, and attractions, residents and visitors find plenty to explore in this region.
Whether you live or work in Palmyra, PA, it is essential to keep your home and business in pristine condition. If you have concerns that there may be mold in the ducts, don't wait. Contact ZACH-VAC Air Duct Cleaning for fast and affordable air duct mold remediation.