Air Duct Mold Remediation in Manheim, PA
ZACH-VAC Air Duct Cleaning offers top-quality air duct mold remediation in Manheim, PA. Located in Elizabethtown, PA, we proudly service Manheim and the surrounding areas.
You don't want to let your mold problem worsen or have one in the first place. Contact us for mold removal today! Your home and health will be better for it.
Air Duct Mold Removal in Manheim, PA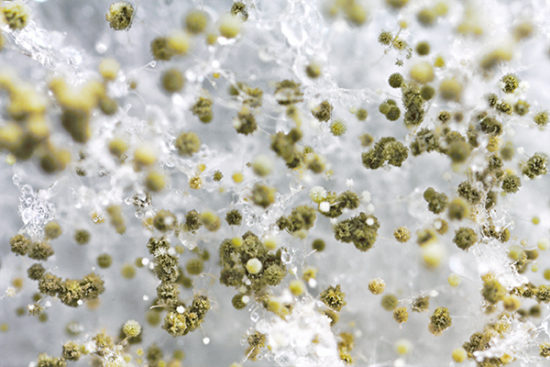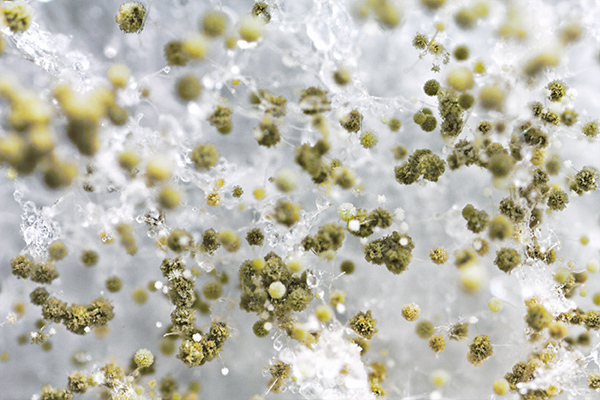 If you've experienced any water damage, mold has likely found an environment to thrive in your home. Mold exposure harms your health, home, and business. You and your loved one's risk respiratory issues when your HVAC systems aren't regularly cleaned and tested for mold.
Furthermore, mold compromises the structure of your home by consuming organic matter. If left untreated, mold continues to thrive and cause worse damage. However, a well-functioning ventilation system prevents mold spores from quickly growing.
ZACH-VAC Air Duct Cleaning has the right equipment to make your duct system mold-free. HEPA-certified and VSMR certified, our professionals perform excellent air duct mold removal. We use state-of-the-art cleaning tools that can handle the substantial dust and dirt in air ducts.
Air Duct Encapsulation in Manheim, PA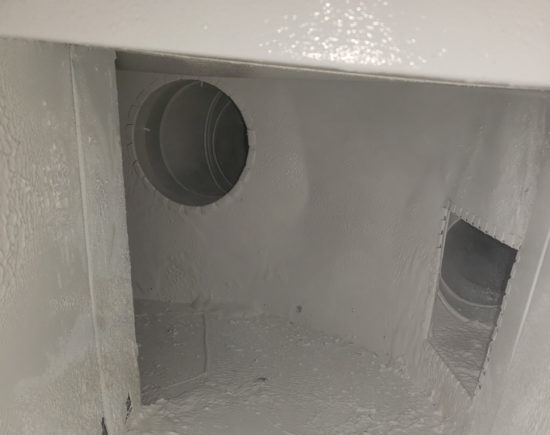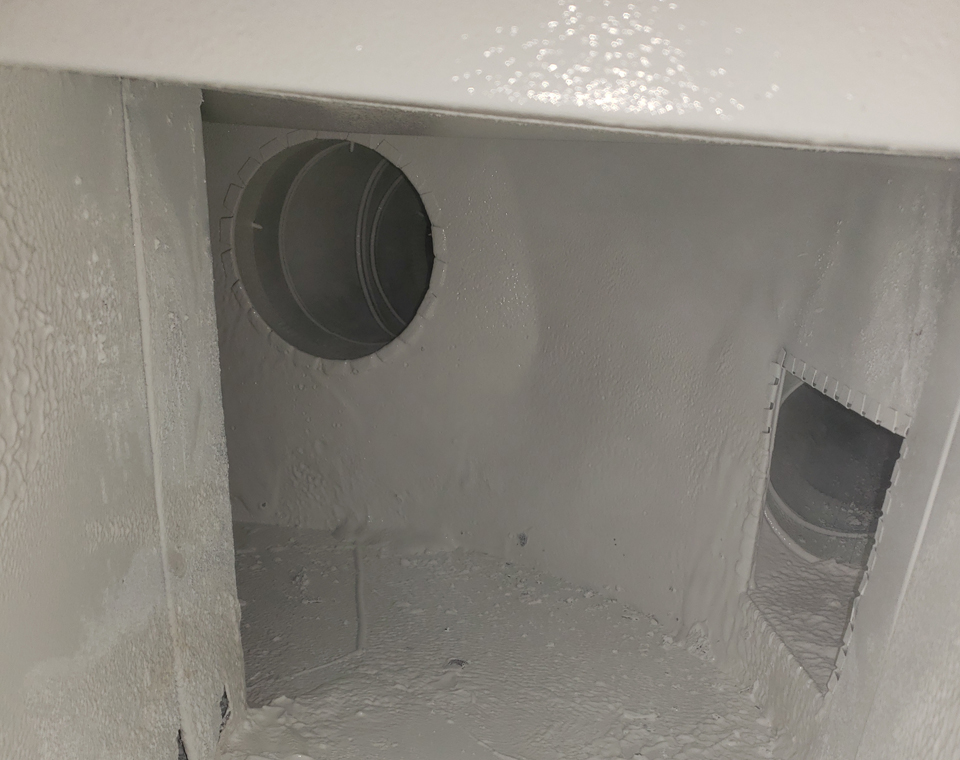 Air duct mold remediation is not something to put off. Mold can cause headaches, asthma attacks, coughing, sneezing, infections, a sore throat, and other health issues.
An indicator of mold in ducts is a musty odor even if you cannot see the mold itself. We provide air duct encapsulation to help prevent mold as well. This service ensures your HVAC system performs well by sealing any cracks or gaps.
After our visit, your duct system will be the cleanest it's ever been and will last much longer. You'll also quickly notice the better quality of the air you're breathing.
Manheim, PA is a borough located in Lancaster County and founded in 1762 before the Revolutionary War. Popular tourist attractions include watching 1,700 milked cows at Kreider Farms and creating glassworks at Stiegel Glassworks. This area of Pennsylvania brims with history, charm, and scenic appeal. Many call it home or stop by for a visit. We're pleased to serve the area and perform necessary mold testing to keep Manheim residents safe and healthy.
Contact us today at ZACH-VAC Air Duct Cleaning to schedule a mold assessment and consultation. You can count on ZACH-VAC Air Duct Cleaning for the best air duct mold remediation in Manheim, PA!