Air Duct Mold Removal and Remediation in Lancaster, PA
Ready to rid your air of allergens?
ZACH-VAC Air Duct Cleaning Lancaster is a trusted provider of vent and air duct mold remediation services for homes and businesses. Based in Elizabethtown, PA, we serve Lancaster, PA, and many of the surrounding communities.
Residents of Lancaster, PA, and people across America have faced unique challenges in keeping up with home maintenance. The COVID pandemic has made many people in the Lancaster community reluctant to have service professionals come to their homes. However, winter storms and flooding in the warmer months provided damp environments that promote mold growth. If your heating or cooling system shows signs of mold infestation, protect yourself and your family by contacting a reputable air duct mold remediation company.
Air Duct Mold Removal in Lancaster, PA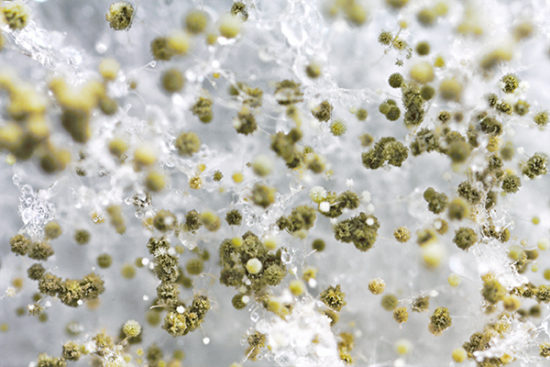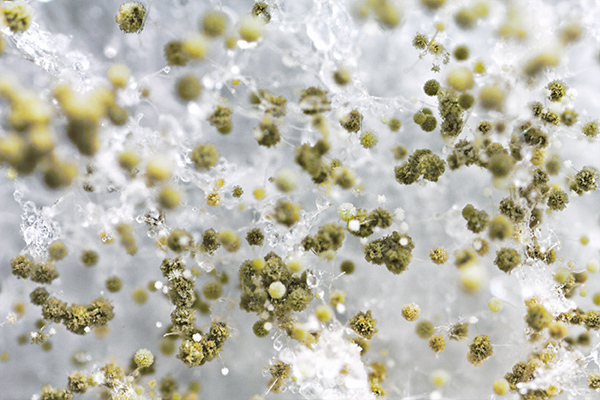 Mold is a serious threat to your health and the value of your home and business.
Signs of mold include:
musty odors
odors coming from vents or ductwork
stains or peeling paint on walls
ongoing respiratory problems
If you have any of these problems, or if your home has experienced water damage due to a storm, leaks, flood, fire, or another incident, contact air duct mold removal professionals. A reputable company will identify, contain, and remove mold from your home or business in a responsible way that protects you, your family, and the environment. ZACH-VAC Air Duct Cleaning has the equipment and experience needed for proper air duct mold removal procedures, including vent cleaning and duct cleaning.
Air Duct Mold Remediation in Lancaster, Pennsylvania
Trust a local expert!
Removing mold is a crucial part of the duct mold remediation process, but it is only a starting point. Once the mold is out of the house, homeowners need to contend with the mess it left behind. ZACH-VAC Air Duct Cleaning has the know-how and the tools to restore your home to its clean, unblemished condition.
Lancaster, PA is a city that looks to the future with a close connection to its pastoral past. Life in Lancaster brings you the modern conveniences of 21st century living side by side with Amish horse-drawn buggies and historic train lines. When it comes to mold damage, you need every technological advance at your disposal to keep your home and family secure. Contact ZACH-VAC Air Duct Cleaning for a consultation and assessment of your home. A quick phone call today can save you a large repair bill down the road.